Center for International Education Abroad
More than 500 study abroad programs in 63 countries
Truman offers a wide variety of academic opportunities for students to explore the world through study abroad programs. With programs of varying lengths, academic emphasis and location, there's a study abroad adventure for every student. Starting your first year at Truman, you can begin exploring which study abroad program is best for you.  Our study abroad advisors will help guide you through the advising, application, orientation, and pre-departure process to help ensure a smooth transition for your own study-abroad adventure.
---
Think you can't afford study abroad?
With the help of Truman's academic scholarships, federal financial aid and other financial assistance, a study-abroad experience may be more attainable than you think. You can often use many of the same sources of financial assistance for a study-abroad program that are available for on-campus attendance.
More about financial aid
---
JOIN OUR TEAM!
We are currently looking for more student workers in the Study Abroad Office! We are looking for committed, hard-working students We offer both Scholarship & Institutional pay options. For more information and to apply, visit TruPositions.
EVENTS
All students are invited to our bi-annual Study Abroad Fairs. Stop by to meet with program sponsors and learn about the opportunities you have for study abroad. Watch for more details to come about the next Study Abroad Fair.
Study Abroad Ambassadors
Truman's Study Abroad Ambassadors are students who have recently studied abroad and are eager to share their experience, wisdom and advice with prospective study-abroad students.
Meet our ambassadors
Become an ambassador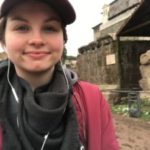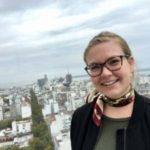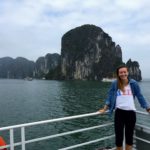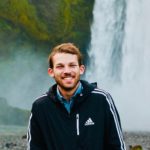 ---