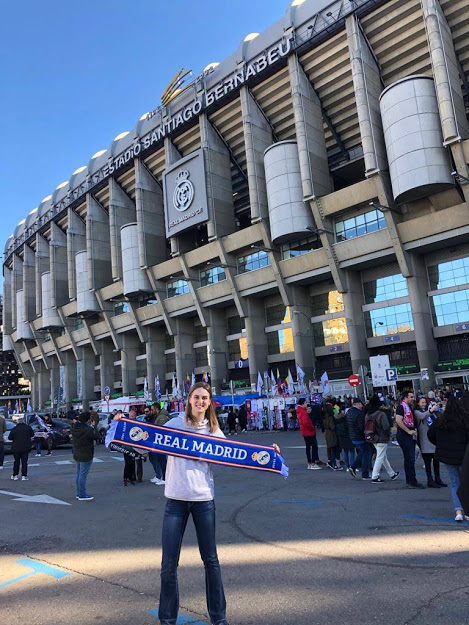 Name: Claire Viviano
Major: Spanish Pre-MAE (Minor in Communication)
Study Abroad Program: Universidad de Burgos
Favorite Memory: And I have to pick just one?! That's tough. For me personally, I absolutely loved taking my parents around Spain during Holy Week. After touring Burgos, we made our way to Ávila, Madrid, and Barcelona. I embraced the opportunity to use the Spanish that I had learned alongside my parents who had no prior experience with the language.
What did you wish you had known before you left: Before arriving to Burgos, I had no idea how affordable traveling around Europe can be. If I would have known, I would have done a bit more research about the places that we visited, especially those outside of Spain.
One lesson you hope to remember: As someone who is very close with both my family and friends, I honestly did hesitate at the thought of leaving these people for five months. However, I decided to make myself uncomfortable for a time and it absolutely paid off. Although some things had changed after the five months I spent abroad, home was still waiting for me when I got back. The lesson in a nutshell that I hope to remember would be to avoid the temptation to wait for the "perfect" time to pursue a goal. Oftentimes it's best to just jump right in and get after it.
What would you tell a prospective student: While social media posts often make studying abroad look like a fairytale, it is important to know going in that living in a new culture far away from home does come with challenges. At the same time, if you're open to personal and professional growth by getting outside of your comfort zone, studying abroad is undoubtedly an experience of a lifetime! It is an amazing way to see the world and to be exposed to other walks of life.
---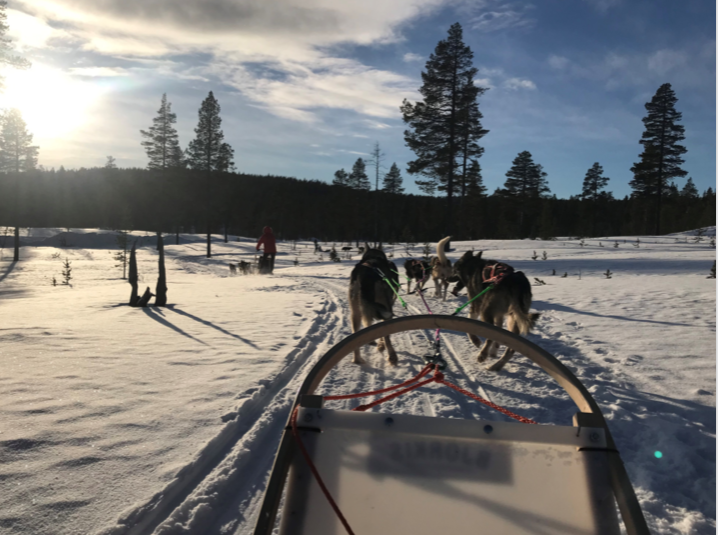 Name: Katie Swenson
Major: Math & Statistics
Study Abroad Program: ISEP: University of Jyväskylä
Favorite Memory:When we went to Lapland, I got to swim in the Arctic Ocean! It was super cold and it definitely shocked my system, but you go to the sauna beforehand to prepare. I felt like a true native once I finished.
What did you wish you had known before you left: I didn't realize how fast it would go by. It was such a unique and special experience, but I was so nervous about it that sometimes I would forget that.
One lesson you hope to remember: I learned a lot about how to be independent and solve problems on my own. More than that, I gained a lot of confidence but I still learned how to ask for help.
What would you tell a prospective student:You should absolutely go! There are ways to get around the obstacles you're facing. When I was a freshman, studying abroad wasn't something I thought I was capable of doing. It was out of my comfort zone but in a really good way. It's not as scary as you think.
---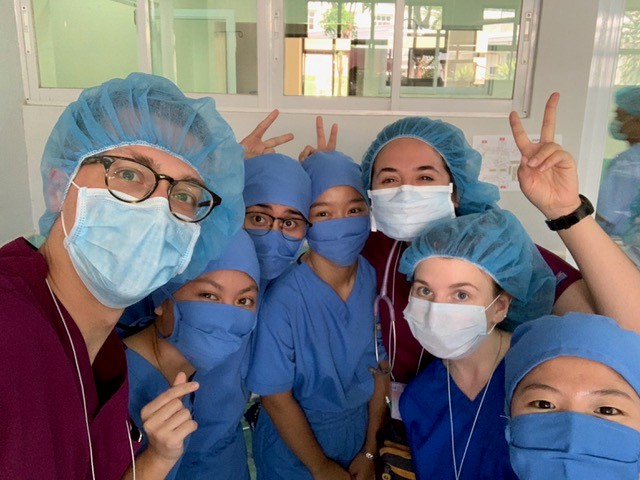 Name: Luke Gittemeier
Major: Nursing
Study Abroad Program: Faculty Led: West Visayas State University
Favorite Memory: We got to get paired up with a Filipino nursing buddy. We hung out with them inside and out of clinical. Filipino culture is about being very intentional in your relationships so it was amazing to be in such a close and rewarding friendship.
What did you wish you had known before you left: I would tell myself to embrace every single aspect of the culture and fully immerse myself.
One lesson you hope to remember: I want to stay intentional in my relationships and friendships and focus on personal connections. It has motivated me to move forward and bond closer with other people.
What would you tell a prospective student: I know the cost can be intimidating. Even just going to a different country and not knowing what's going to happen can be super scary, but just take that step forward. It's truly an experience that I wouldn't trade for anything in my life, and it gave me countless lessons I will carry with me.
---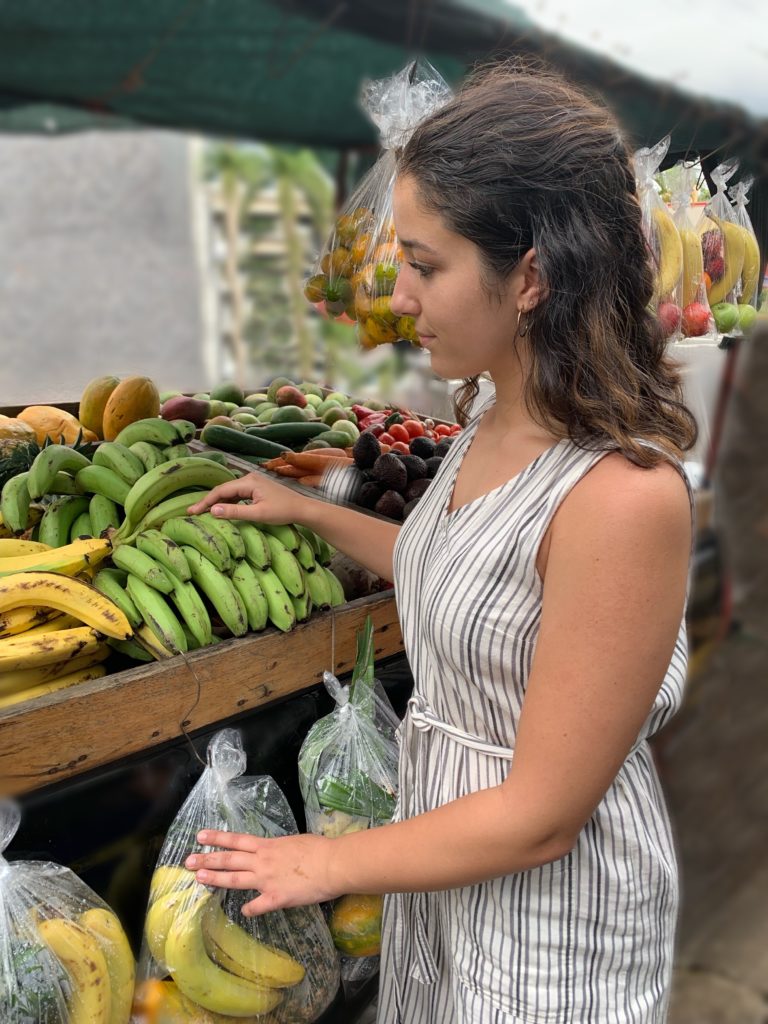 Name: Mikaela Szwargulski
Major: Business Administration
Study Abroad Program: Faculty Led: Costa Rica
Favorite Memory: Ziplining in Monteverde! I felt like I was flying through the air. At first it was a little scary, but I am so glad I took the leap.
What did you wish you had known before you left: Use all the free time you have to explore the city and meet new people.
One lesson you hope to remember: My host mom always told me that my worries should not overpower my happiness.
What would you tell a prospective student: This trip taught me how to be more independent, and it strengthened my confidence.
---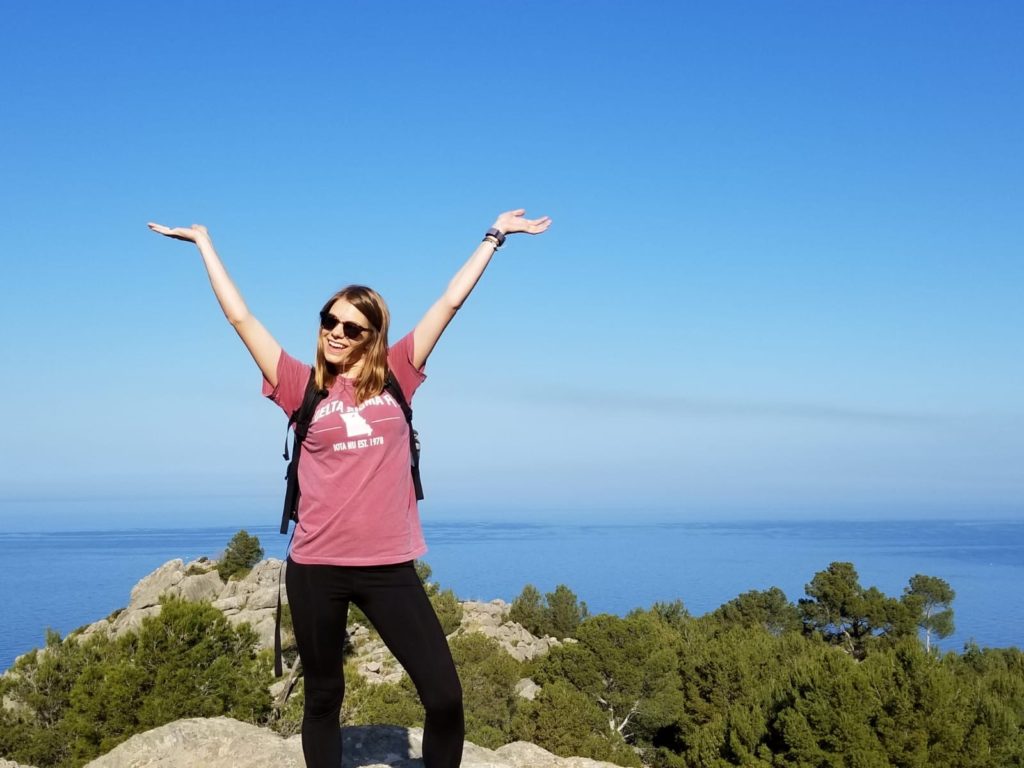 Name: Maria Zak
Major: Business Administration and Spanish double major
Study Abroad Program: Universidad de Burgos in Burgos, Spain
Favorite Memory: Being truly immersed in another culture and language every single day!
What did you wish you had known before you left: Your semester will go by so much quicker than you expect!
One lesson you hope to remember: Traveling somewhere new is always worth the time, energy, and money involved; it can make you a more well-rounded, culturally-aware individual
What would you tell a prospective student: Take the opportunity to study abroad at some point in college.  There are so many options and price points to fit your schedule.  It will make you a more well-rounded individual, give you a city to make your home away from home, and allow you to make connections to last you the rest of your life.
---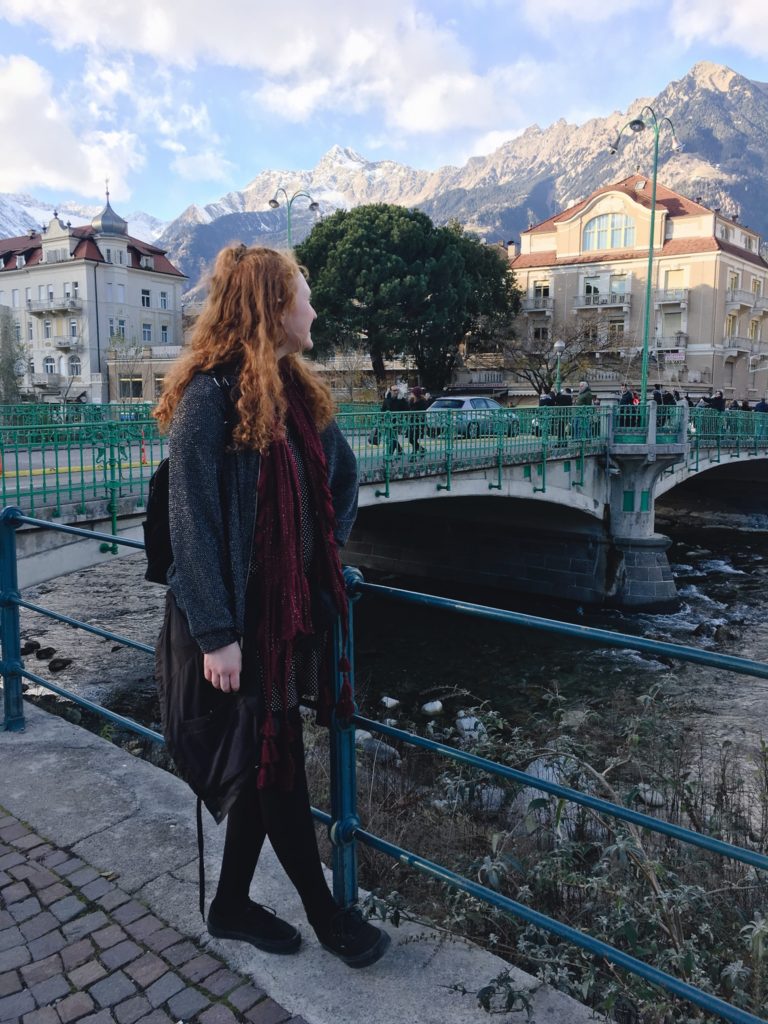 Name: Sofi Bacandreas
Major: Justice Systems
Study Abroad Program: CIS, Lorenzo de' Medici in Florence, Italy
Favorite Memory: One of my favorites is the day I visited the Galleria dell'Accademia, where David is. Every Sunday was free admission to any state museum and I always took advantage of that. Seeing the history and art of Florence was always mesmerizing. Particularly seeing David was one of my favorites. One weekend trip where I stayed with some family friends in Glasglow, Scotland was also very memorable.
What did you wish you had known before you left: It's okay to be anxious for the first few weeks of adjustment.
One lesson you hope to remember: I think this quote by Nelson Mandela sums it up, "If you talk to a man in a language he understands, that goes to his head. If you talk to him in his language, it goes to his heart." It is very important to make an effort to learn a few words in the language where you're going speaks. Even if it's just hello, it's worth it.
What would you tell a prospective student: I would tell them to absolutely study abroad. There is no better time in your life to be able to explore the world than right now. Pick whatever country has most interested you and find a program there.
Spring 2023
Study Abroad Photo Contest
Have you recently studied abroad through Truman State University? Did you take some amazing photos while you were abroad? If this is you, the CIEA is super excited to have you participate in our Spring 2023 Photo Contest.
Qualifications:
1. Must currently be enrolled as a part or full-time student at Truman State University.
2. Must have completed some sort of study abroad experience whether it be faculty-led, summer, spring, or fall.
Contest Requirements:
The awards will be handed out for 3 categories: landscape, personal profile, and action. Students may submit up to one photo for each category. (Do not need to all categories to be entered in contest.)
You must provide a creative caption for each of the photos submitted. Yes, this will be considered when reviewing your application. Captions must be no more than 50 words and must provide a thorough idea of the photo's context and impact. (Think: how does this photo demonstrate an international experience?)
Submitted photos may be from anywhere you visited while abroad, and not necessarily from your host university destination.
When you submit your photos label them as –> "LAST NAME, FIRST _ LOCATION _ PHOTO CATEGORY"
Category Requirements:
Landscape: must show a landscape (preferably long-shot) photo of a location abroad. There may not be any human subjects included. Don't worry, if there's some guy standing way off on the mountain you photographed, we won't dock points. Just make sure they're not the focal point.
Personal/Profile: must show a single subject person (anyone) that demonstrates the significance of the setting as well as the subject. (Think: how do the two elements compliment each other?)
Action: must show a subject(s) in action in an abroad setting and demonstrate the significance of that action in proportion to the scene behind them. Don't panic about this one. They don't have to be pretending to scale that same mountain we talked about earlier. Be creative with this one. (Think: how do I show the audience some fun while I was abroad?)
Submissions for photos will begin on March 8, 2023.
Submissions will end at 11:59PM on April 15, 2023!!!
Need some inspiration? Here are some examples of some of the photos that have won in past photo contests…
 (Past) First Place Winners
---
Landscape: Sophie Gunning
Location: Switzerland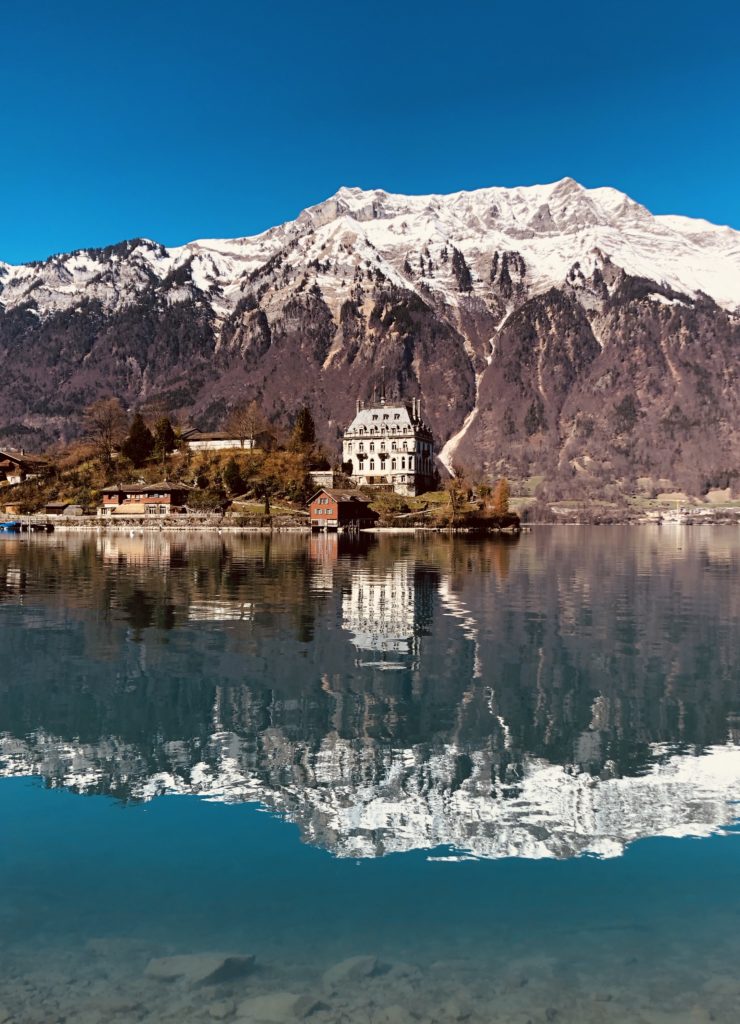 ---
Cross Cultural: Aly Lunkenheimer
Location: Morocco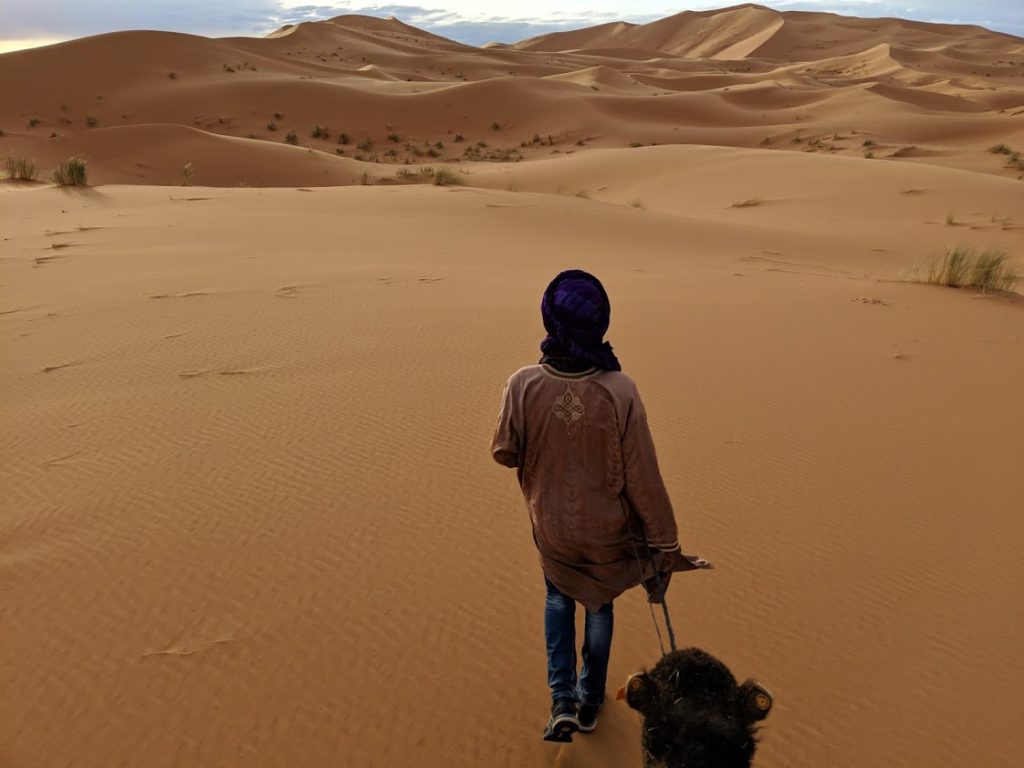 ---
Spike Sees the World: Erin Warner
Location: India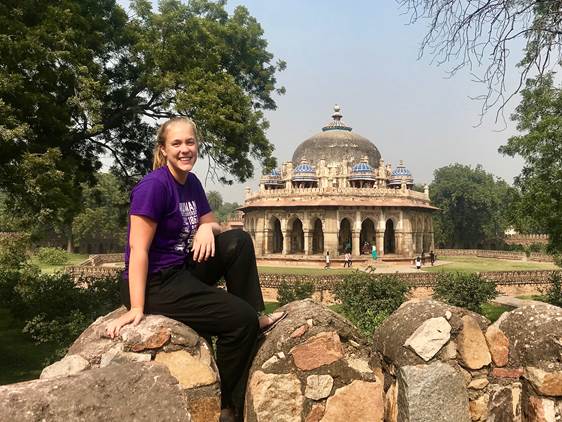 ---
 (Past) Second Place Winners
---
Landscape: Nicole Craft
Location: Japan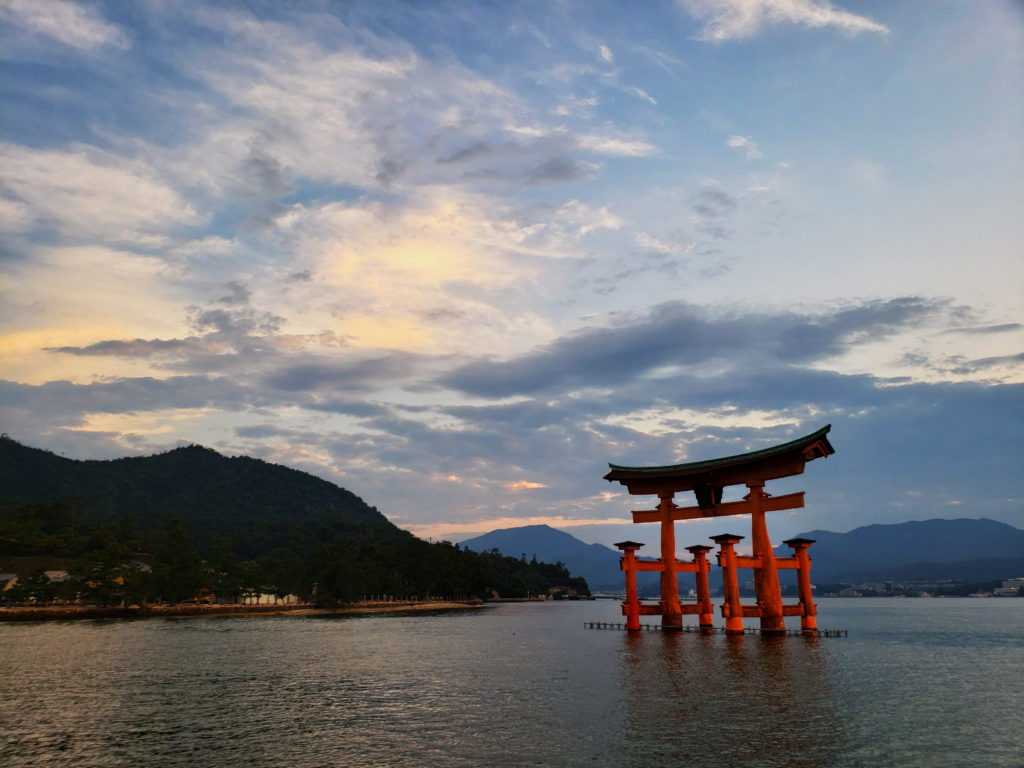 ---
Cross Cultural: Katie Swenson
Location: Finland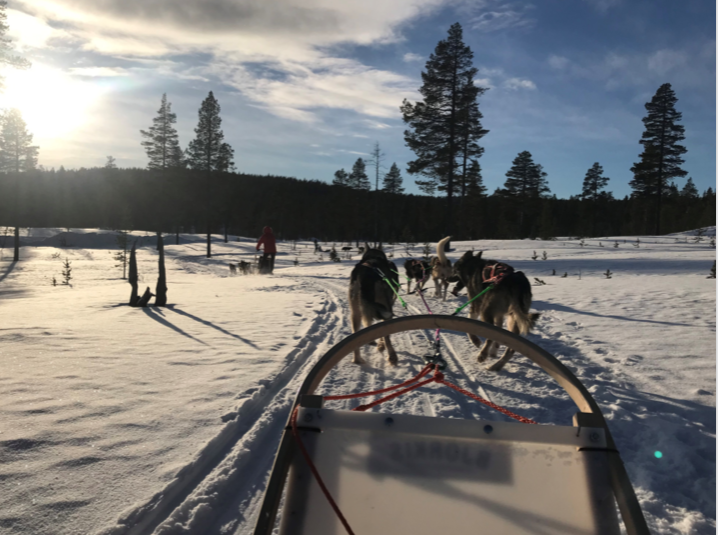 ---
Spike Sees the World: Luke Gittemeier
Location: Philippines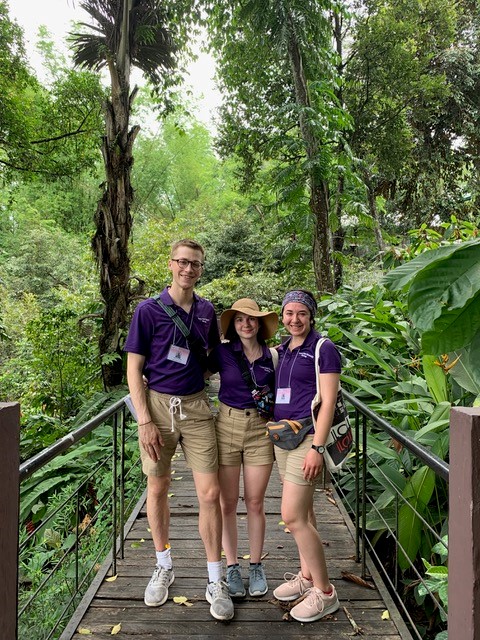 (Past) People's Choice Awards
---
Landscape: Rachel Koch
Location: Japan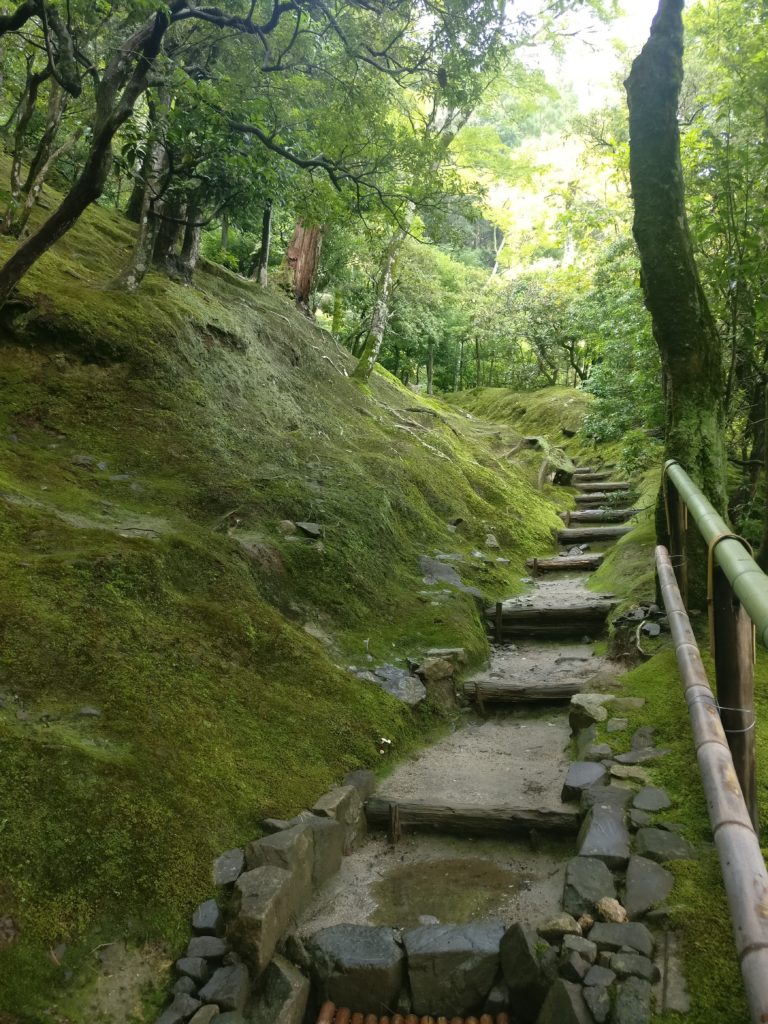 ---
Cross Cultural: Kelsey Ortinau
Location: Mexico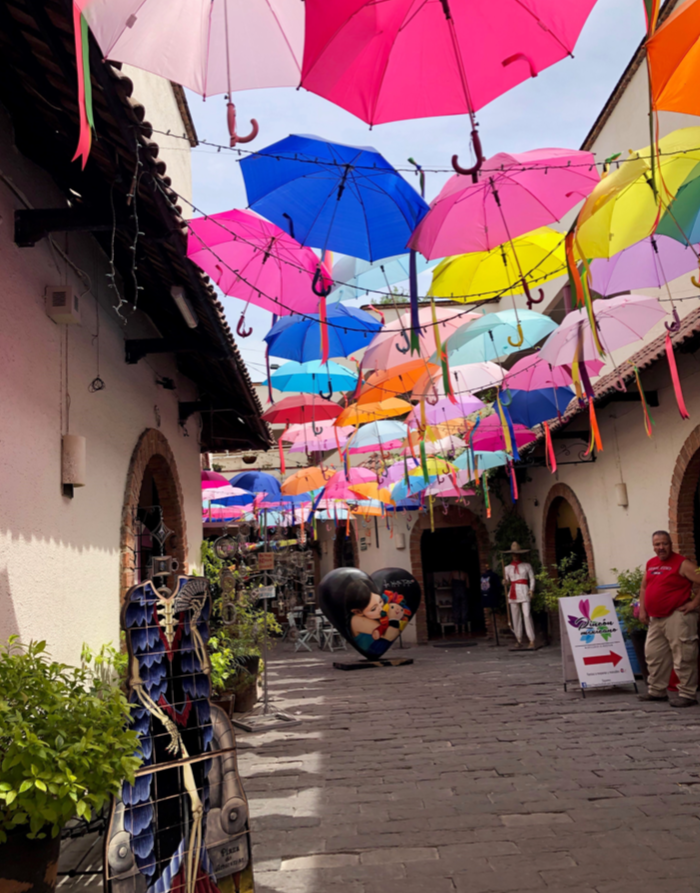 ---
Spike Sees the World: Bailey Hawkins
Program: Scotland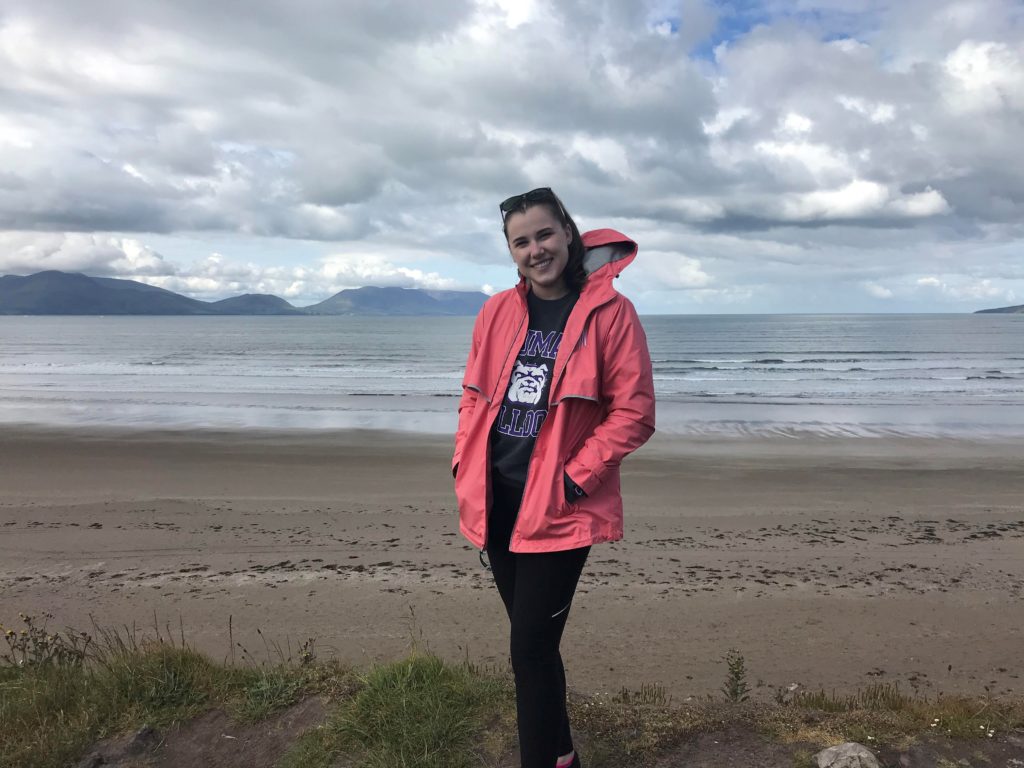 ---
Center for International Education Abroad
Truman State University
Baldwin 106
100 East Normal Avenue
Kirksville, MO 63501
(660) 785-4076
studyabroad@truman.edu