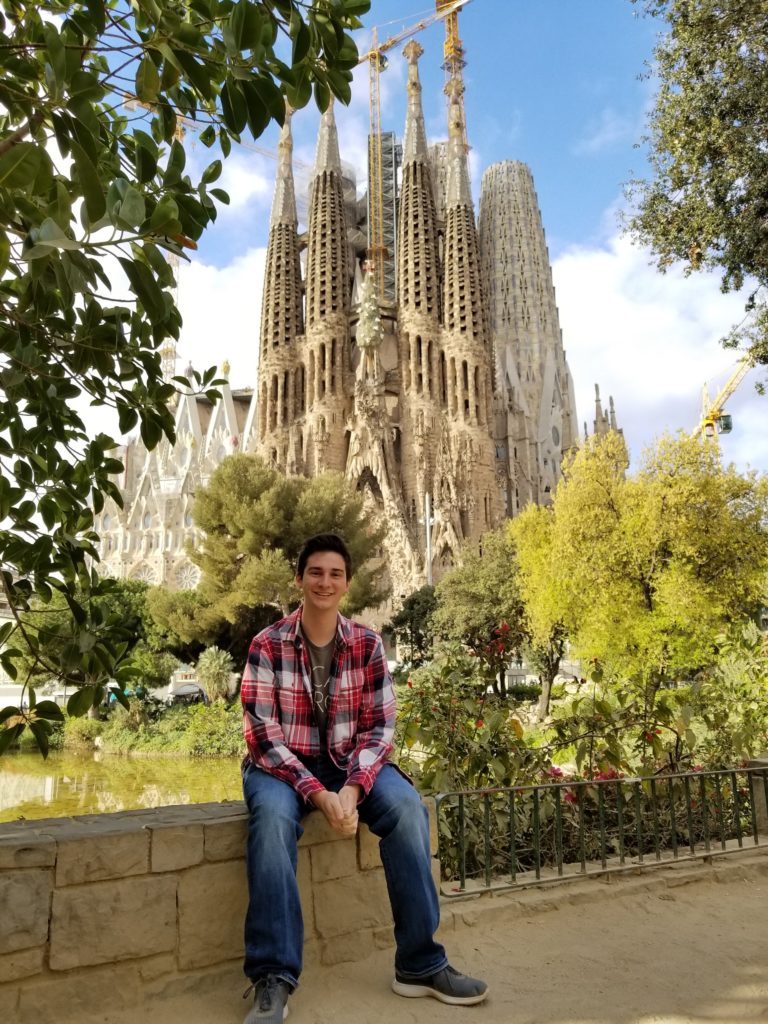 Please Note: Program not available for the summer and fall 2022 terms.
The University of Burgos is a public university in the Spanish city of Burgos with about 9,000 students. The university offers students intensive language training, and development in their chosen field of study.  Surrounded by a gorgeous and historic city, students are always in close proximity to cultural events.  Students' Spanish level is determined by online evaluation prior to arrival in Spain. There is also an English Friendly program where all of the modules with this label are taught in Spanish with necessary learning materials provided in English. The university provides a wide range of courses taught in English for those students who are unable to follow the lessons in Spanish. You do not need to be fluent in Spanish to study in Spain.
Universidad de Burgos Website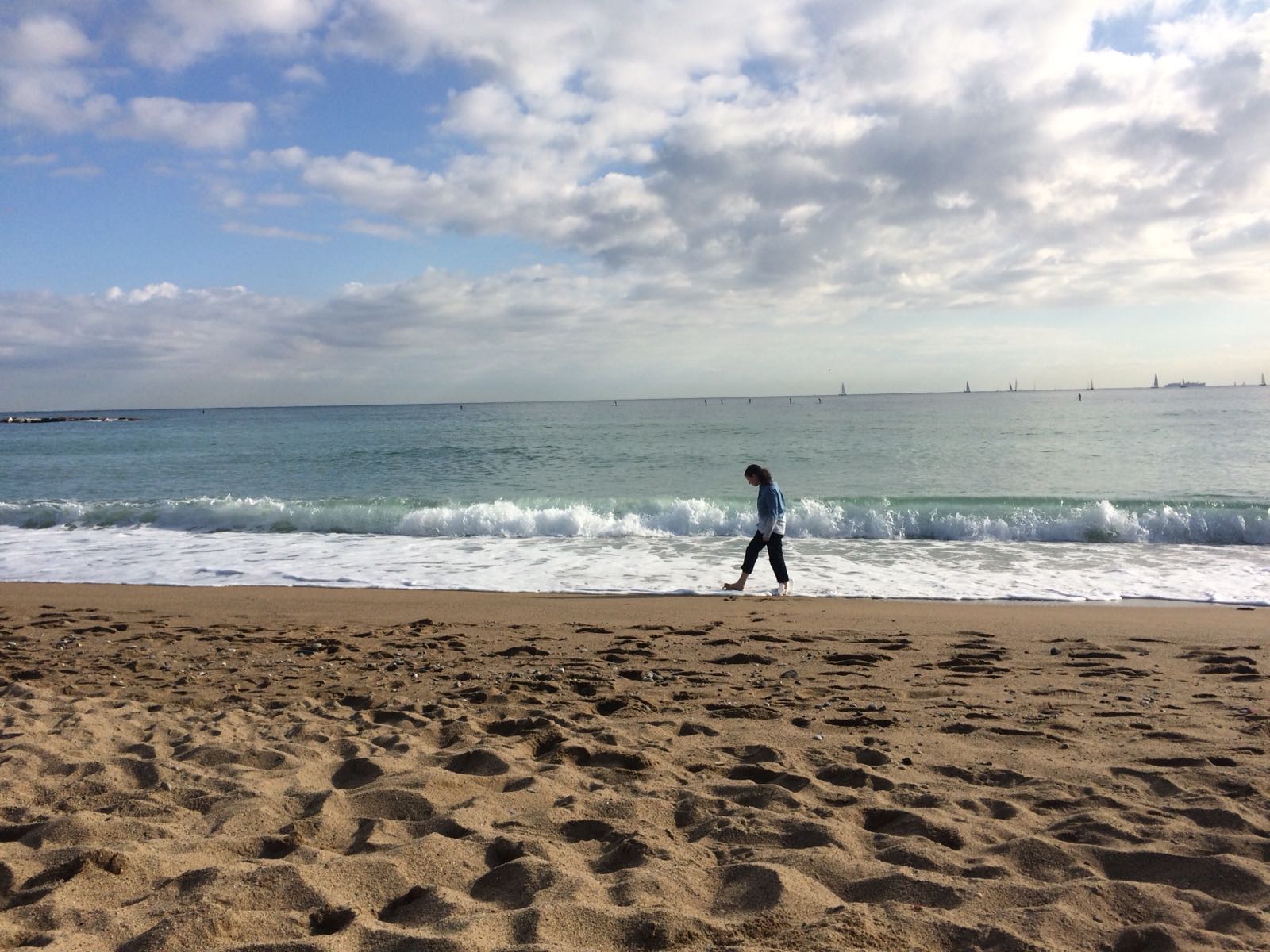 Burgos is located two hours north of Madrid and is known for its intact medieval architecture. Students will find a mix of modern and medieval while studying in Burgos. The city is home to one of Europe's most beautiful Gothic cathedrals (The Cathedral of Saint Mary of Burgos) and is the birthplace of El Cid. Students will find an abundance of cafes, bakeries, bars, and restaurants amid the city's historic medieval center. Weekends trips to Salamanca, Toledo, and Madrid can be easily organized.
COURSES, CREDITS, and GRADES
Exchange students at Burgos can choose from a variety of subjects in the university's undergraduate course catalogue. Students must complete a Course Substitution Form in order for courses to transfer back as LSP, major, or minor credits at Truman.
Credits and grades are calculated differently in the Scottish education system. Make sure to review this with your study abroad advisor before departure. Grades received at Burgos will return to Truman as Pass/Fail and count towards GPA.
AREAS OF STUDY
Accounting
Biology
Business
Computer Science
Criminal Justice
English
Health Sciences
International Studies
Psychology
Burgos Course Offerings
STUDENT LIFE
Students at Burgos experience a Spanish university setting. There are very few students from the USA. Exchange students will find themselves making friends from Spain and other parts of Europe. Students will find their language skills improve dramatically during their semester at Burgos. The university also organizes cultural activities for students which include cultural visits around the city, cooking workshops, Spanish cinema nights, and much more.
HOUSING
Students have three options for housing: Students can stay in furnished University dorms located on the San Amaro campus, be in a home-stay with private room and laundry, or share a flat with Spanish students. Students are responsible for arranging and paying the University of Burgos or their landlord directly for all housing costs.
Burgos Accommodation
ESTIMATED TRUMAN BILL: $4,650/ $8,247

Study Abroad Administration Fee: $600
Study Abroad Program Fee: $3898*/$7495**
*In-State or **Out-of-State Truman Tuition rate
Study Abroad Insurance Fee: $152
Calculated at $38.00 per month x 1 month
ESTIMATED OUT-OF-POCKET COSTS: $8,105

International Airfare: $1,500
Study Abroad Housing Fee: $3,000.00
Passport & Visa Costs: $305
Including: US Passport ($145) and Spanish Student Visa ($160)
Books & Academic Supplies: $300.00
Food: $1,500.00
Personal Expenses: $1,500.00
PROGRAM DATES & DEADLINES
Term: Spring 2020  Application Deadline: October 15, 2019
Program Dates: February – May
Term: Fall 2020   Application Deadline: February 15, 2020
Program Dates: September – December
PROGRAM ELIGIBILITY
Students must have a cumulative 2.75 GPA or higher, be in good standing with the university, and have at least Junior standing.
Pre-requisites for Spanish majors: SPAN 362 and one 400-level Spanish course and pre-approval of coursework by the Spanish faculty
Requirements for other majors: Undergraduate students only, must be in good standing
HOW TO APPLY
Apply through TruView. Under your Student Tab, click on "Apply to Study Abroad." When prompted, select which term and "I am enrolling in a semester or summer program…" and on the next screen, select "Universidad de Burgos (Exchange)" from the program drop down. After that, you'll be prompted to complete a faculty recommendation, a statement of purpose, and some emergency information and waivers.
Submit Additional Materials and Check Your Status on TruView. Once you have submitted your application, you can go to TruView to view your application status. Immediately after submission, your application status will be "Submitted, Awaiting Review." After your application has been reviewed by the study abroad office, you will receive an email from the Study Abroad office with your next steps. Your status will be updated to "Reviewed, Awaiting Materials" and a list of additional required materials will appear in TruView. Use this list to track what steps you need to complete.