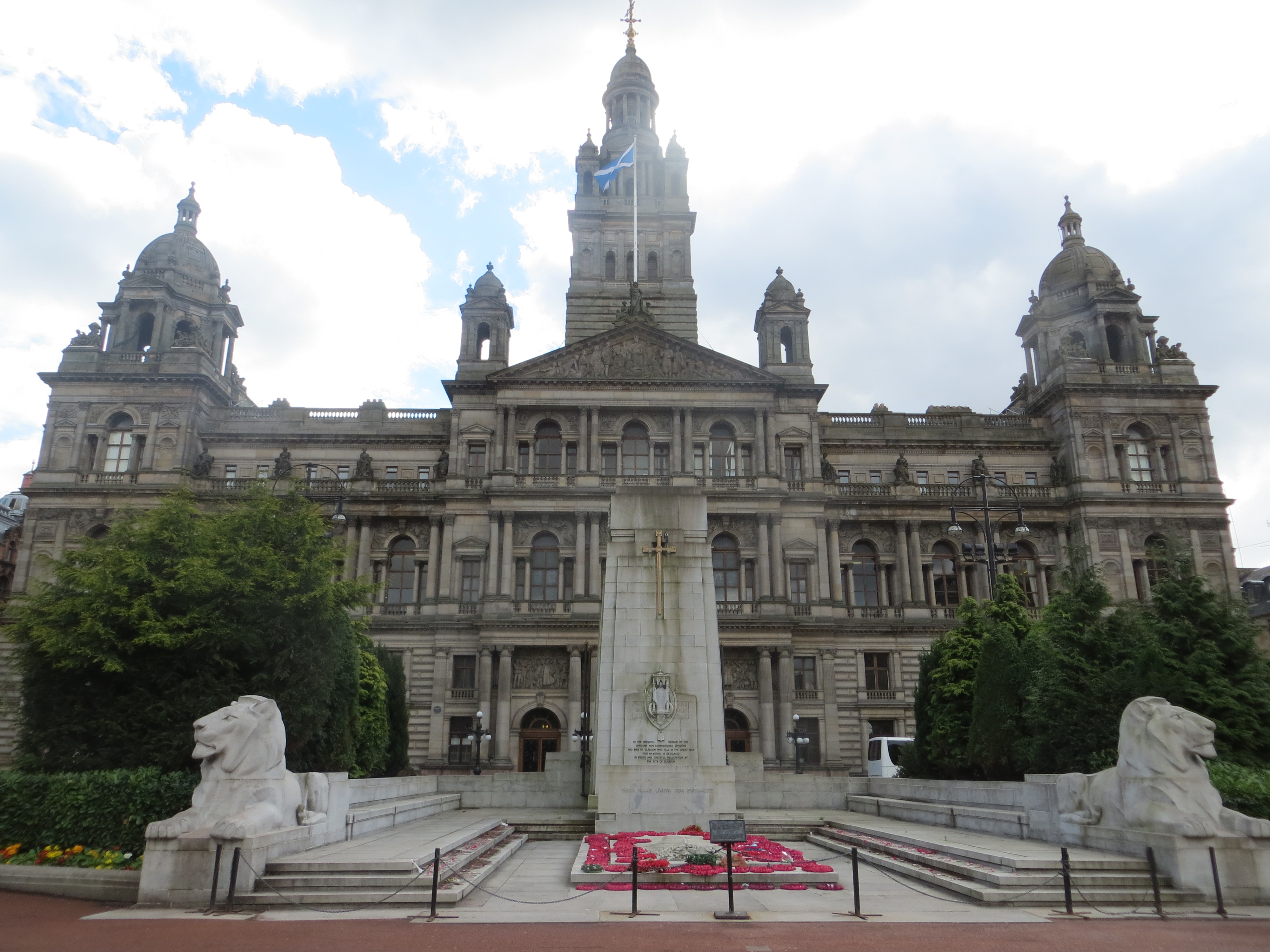 Please Note: Program not available for the summer and fall 2022 terms.
Strathclyde is a leading international technological University located in the heart of Glasgow, Scotland's biggest city. Their commitment to 'useful learning' guides their research, their learning and teaching and the way they work with businesses and organizations. The university is right in the heart of Glasgow – Scotland's biggest and most cosmopolitan city. The city center has a vibrant arts scene, cutting-edge music, legendary nightlife, an exciting selection of places to eat out and much more. Strathclyde is now among the 20 top research intensive universities in the UK, with a research environment and research impact standing out from the crowd.
Visit Strathclyde Website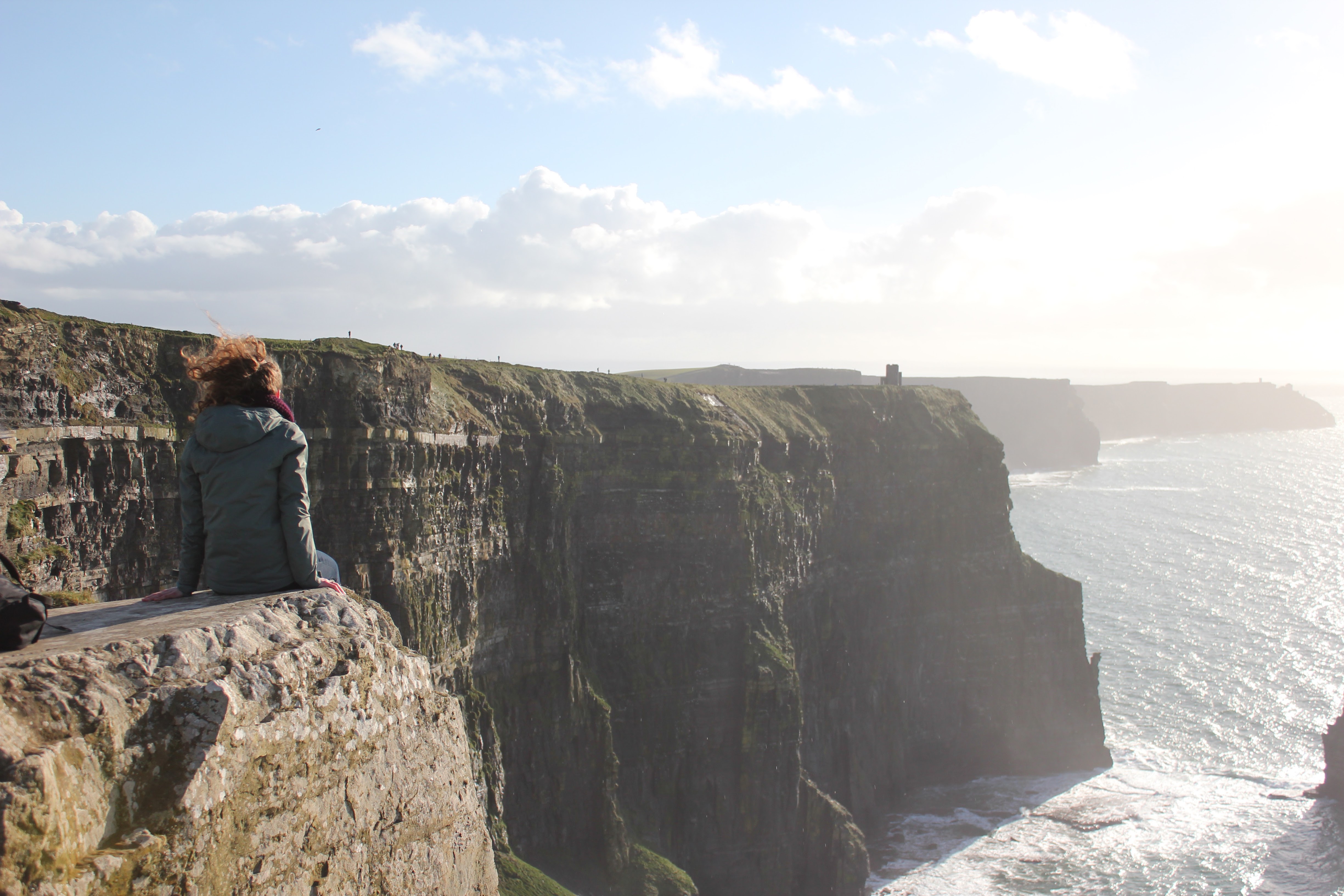 The city of Glasgow has been named the world's friendliest city! Glasgow is perfect for hiking, shopping, and exploring all of the culture Scotland has to offer. There are plenty of opportunities to listen to live music, visit the theaters, and visit the longest indoor snow slope in the UK.
COURSES, CREDITS, and GRADES
Students at Strathclyde take classes amounting to 60 Strathclyde credits (about 3 classes per semester) which is equivalent to 15 US credits. Normally exchange students take classes at levels 1 to 3. The third digit of the class code denotes the level of the class. Level 2 and 3 classes will require some previous study in the subject. Level 4 classes are usually not open to exchange students unless there is a significant amount of background knowledge in the subject. Students must complete a Course Substitution Form in order for courses to transfer back as LSP, major, or minor credits at Truman.
AREAS OF STUDY
Chemistry
Computer Science
Creative Writing
Economics
Education
Engineering
English
History
Mathematics
Physics
Psychology
Social Sciences
Strathclyde Course Availability
STUDENT LIFE
We provide secure accommodation for eligible students and have a dedicated Accommodation Services team to help you all year round. You'll find them in the Campus Village so if there's anything you need just pop in and ask.
HOUSING
Single-occupancy study rooms are on-campus and majority of the halls are arranged as suites and have en-suite bathing facilities shared among members of the flat. Meals can be prepared in the self-catering kitchen facilities within the suites, or be purchased at the many on campus eateries. The University's accommodation has been developed as a Campus Village, right in the heart of the city, on the eastern side of the John Anderson Campus between the Cathedral and George Square. At present over 1,440 students live on campus and approximately 500 live in University accommodation just outside the campus; some of this accommodation is located in the Merchant City. Both locations enable students to enjoy city life with ready access to University departments and facilities.
You will make the final arrangements for your accommodation at Strathclyde directly with their international office prior to departure. You may be required to pay for some or all of your accommodation costs before you arrive in Glasgow.
Strathclyde Housing
ESTIMATED TRUMAN BILL: $10,102

Study Abroad Administration Fee: $600
Study Abroad Program Fee: $9,350.00
Study Abroad Insurance Fee: $152
Calculated at $38.00 per month x 1 month
ESTIMATED OUT-OF-POCKET COSTS: $7,375

International Airfare: $1,500
Strathclyde Accommodation: $2,500.00
Passport & Visa Costs: $275
Including: US Passport ($145) and UK Short Term Study Visa ($130)
Books & Academic Supplies: $350.00
Food: $1,250.00
Personal Expenses: $1,500.00
PROGRAM DATES & DEADLINES
Term: Spring 2020  Application Deadline: October 15, 2019
Program Dates: January 2020 – May 2020
Term: Fall 2020   Application Deadline: February 15, 2020
Program Dates: September 2020 – December 2020
PROGRAM ELIGIBILITY
Students must have a cumulative 2.75 GPA or higher, be in good standing with the university, and have at least sophomore standing.
This program is open to all majors
HOW TO APPLY
Apply through TruView. Under your Student Tab, click on "Apply to Study Abroad." When prompted, select which term and "I am enrolling in a semester or summer program…" and on the next screen, select "University of Strathclyde" from the program drop down. After that, you'll be prompted to complete a faculty recommendation, a statement of purpose, and some emergency information and waivers.
Submit Additional Materials and Check Your Status on TruView. Once you have submitted your application, you can go to TruView to view your application status. Immediately after submission, your application status will be "Submitted, Awaiting Review." After your application has been reviewed by the study abroad office, you will receive an email from the Study Abroad office with your next steps. Your status will be updated to "Reviewed, Awaiting Materials" and a list of additional required materials will appear in TruView. Use this list to track what steps you need to complete.