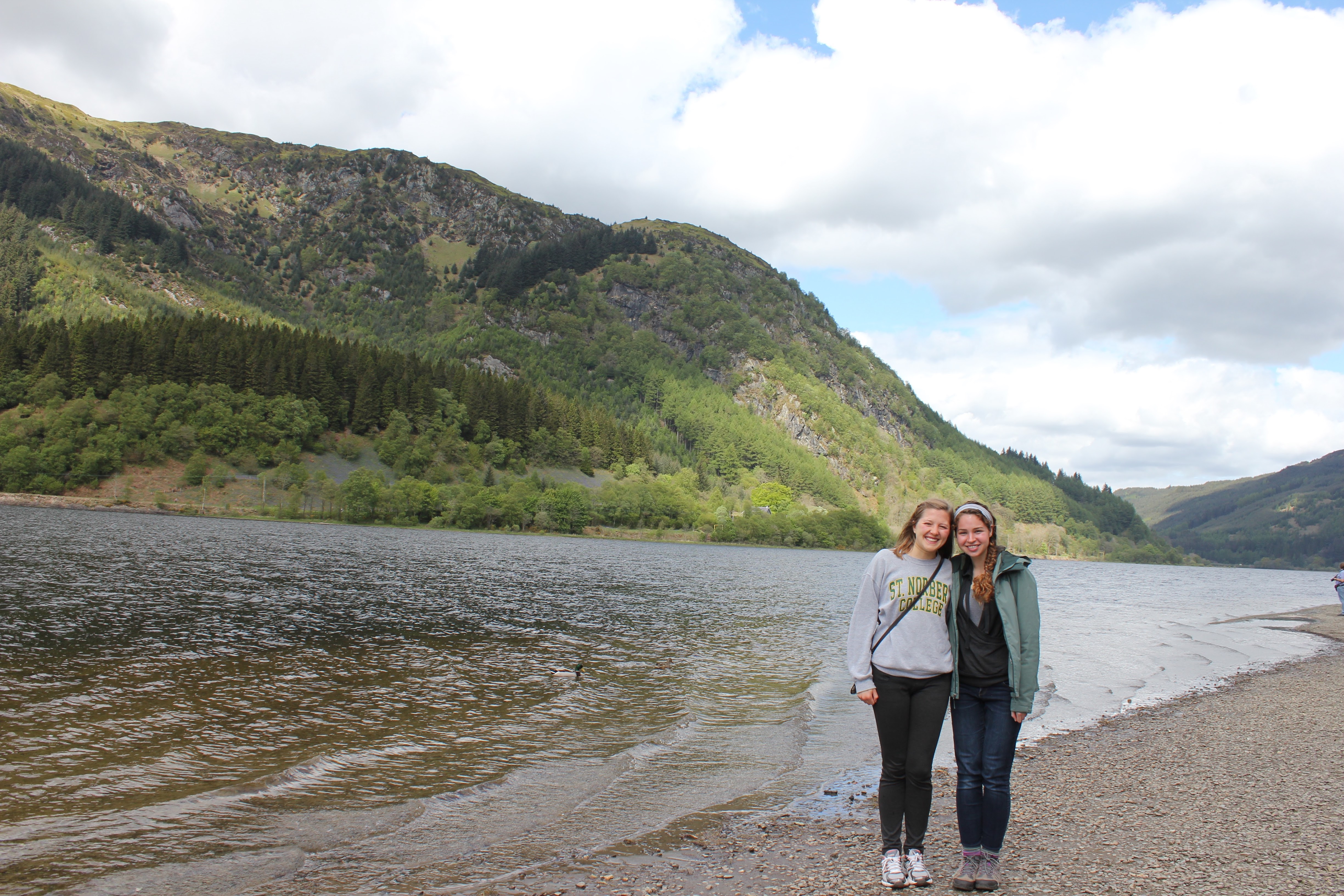 Please Note: Program not available for the summer and fall 2022 terms.
Glasgow Caledonian University (GCU) has become one of the largest universities in Scotland with nearly 17,000 students. The campus is self-contained and situated right in the heart of the lively city of Glasgow. The university is made up of three academic schools – School of Health and Life Sciences, Glasgow School for Business and Society, and School of Engineering and Built Environment. GCU has a well established reputation for providing high-quality teaching, learning, and research which dates back throughout its founding institutions to 1875.
GCU Website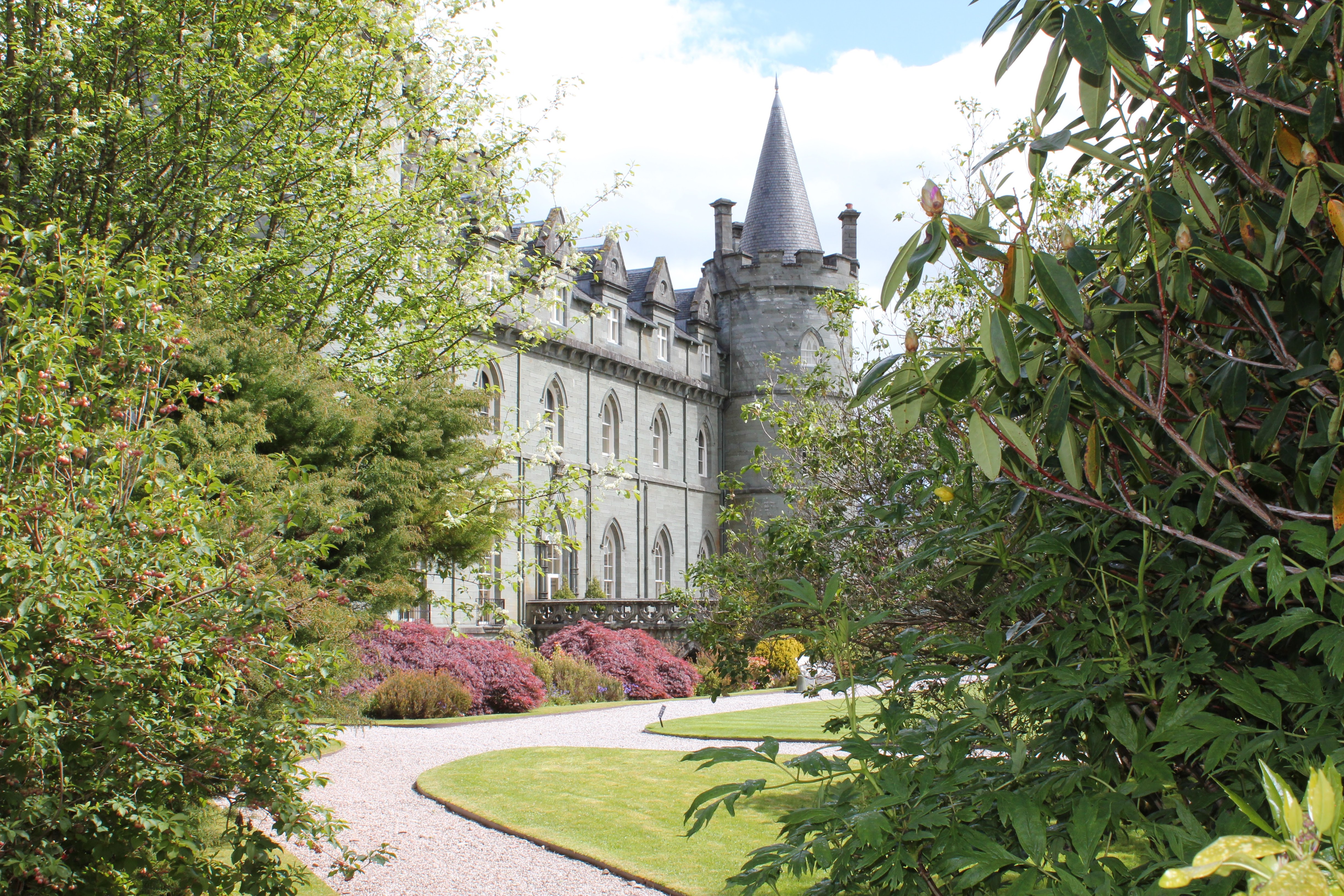 GCU is located in the heart of Glasgow. Scotland's largest city is perfect for students: It's got a vibrant live music and arts scene, jumping nightlife, accessible sports facilities, spacious city parks and much more. And it's all within easy access of Scotland's spectacular scenery and world-renowned festivals.
COURSES, CREDITS, and GRADES
Exchange students at GCU can choose from a variety of subjects in the university's undergraduate course catalogue. Courses are worth 20 Scottish credits each which is the equivalent of 5 US credits. Students are required to take a full course load of 3 courses (15 US credits). Students must complete a Course Substitution Form in order for courses to transfer back as LSP, major, or minor credits at Truman.
Credits and grades are calculated differently in the Scottish education system. Make sure to review this with your study abroad advisor before departure. Grades received at GCU will return to Truman as Pass/Fail and count towards GPA.
AREAS OF STUDY
Accounting
Biology
Business
Computer Science
Criminal Justice
English
Health Sciences
International Studies
Psychology
GCU Course Offerings
STUDENT LIFE
Exchange and study abroad students at GCU will have the opportunity to get involved in all aspects of campus life. Students will be invited to an international orientation week where they can meet other exchange students, familiarise themselves with the campus and find out about the various clubs and societies at GCU. There is also an active ERAMUS Student Network which organizes fun events and trips around Scotland throughout the year.
HOUSING
Glasgow Caledonian University provides rooms on campus in the city center at Caledonian Court. The approximate rent of £99- £113 per week includes heat, light, power, and internet connection. There is a communal laundry for students' use. The excellent shopping facilities and social amenities of the vibrant city center are right on the doorstep. When you receive an offer of accommodation then you can agree to accept the conditions of the lease and make the advance payment of £650. There is also Private Accommodation Database listing offered by request.
GCU Accommodation
ESTIMATED TRUMAN BILL: $4,650/$8,247

Study Abroad Administration Fee: $600
Study Abroad Program Fee: $3898*/$7495**
*In-State or **Out-of-State Truman Tuition rate
Study Abroad Insurance Fee: $152
Calculated at $38.00 per month x 1 month
ESTIMATED OUT-OF-POCKET COSTS: $10,085

International Airfare: $1,500
GCU Accommodation: $3,500.00
Passport & Visa Costs: $285
Including: US Passport ($145) and UK Student Visa ($140)
Books & Academic Supplies: $300.00
Food: $1,500.00
Personal Expenses: $3,000.00
PROGRAM DATES & DEADLINES
Term: Spring 2020  Application Deadline: October 15, 2019
Program Dates: January – May
Term: Fall 2020   Application Deadline: February 15, 2020
Program Dates: September – January
PROGRAM ELIGIBILITY
Students must have a cumulative 2.75 GPA or higher, be in good standing with the university, and have at least Junior standing.
HOW TO APPLY
Apply through TruView. Under your Student Tab, click on "Apply to Study Abroad." When prompted, select which term and "I am enrolling in a semester or summer program…" and on the next screen, select "Glasgow Caledonian University (Exchange)" from the program drop down. After that, you'll be prompted to complete a faculty recommendation, a statement of purpose, and some emergency information and waivers.
Submit Additional Materials and Check Your Status on TruView. Once you have submitted your application, you can go to TruView to view your application status. Immediately after submission, your application status will be "Submitted, Awaiting Review." After your application has been reviewed by the study abroad office, you will receive an email from the Study Abroad office with your next steps. Your status will be updated to "Reviewed, Awaiting Materials" and a list of additional required materials will appear in TruView. Use this list to track what steps you need to complete.