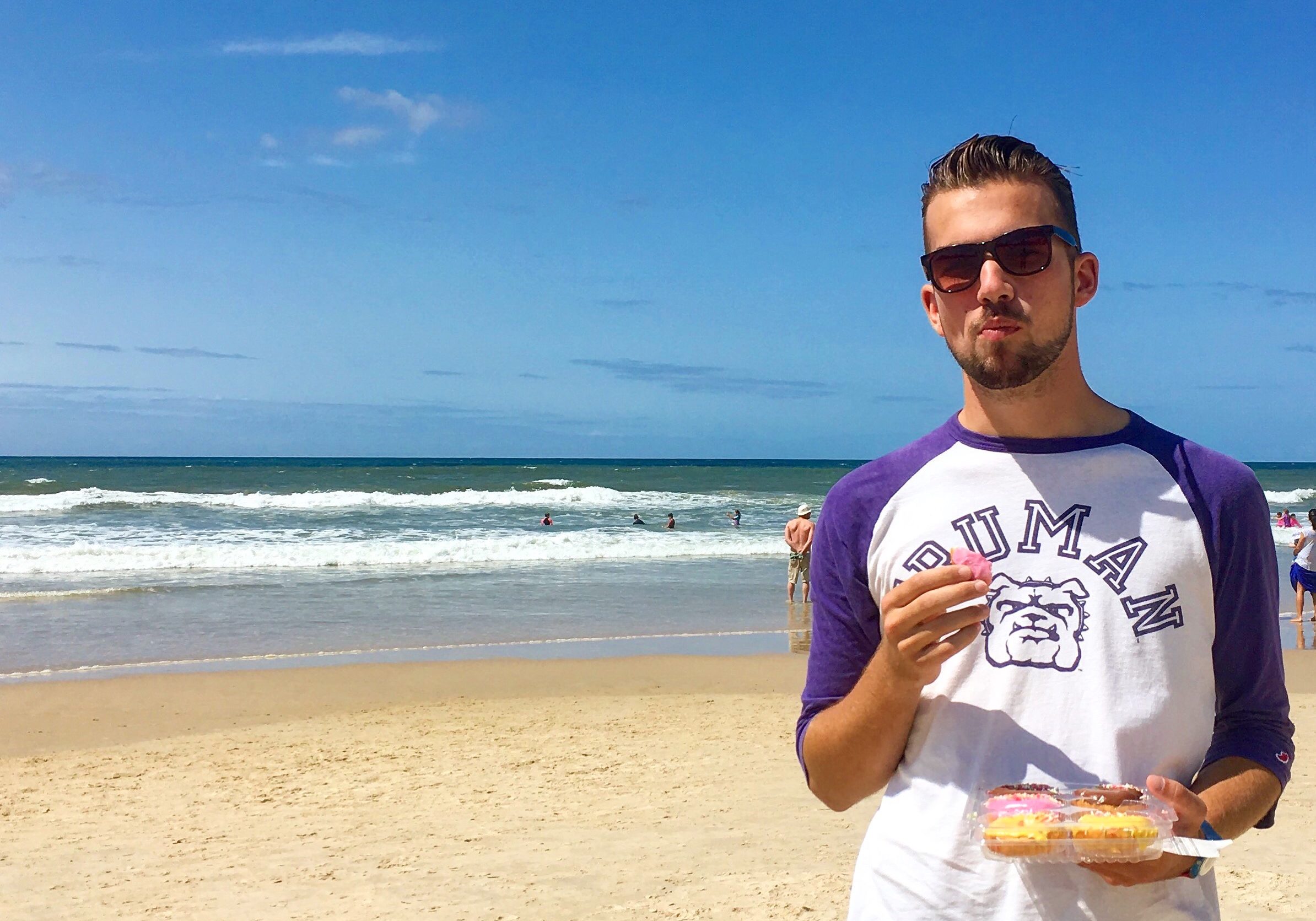 Please Note: Program not available for the summer and fall 2022 terms.
The University of Newcastle (UoN) combines a country setting with all the advantages of city living. Situated on a breathtaking stretch of Australia's coastline, the port city of Newcastle boasts wonderful beaches, low cost of living, a very favorable climate, and a casual lifestyle. Facilities include well-stocked libraries, student clubs, shops, cafes, sports facilities, modern lecture halls, and laboratories. The University of Newcastle is a dynamic, top ranked, research-intensive university with an international reputation for innovative approaches to teaching and learning. UoN provides the perfect place to grow academically, professionally and personally.
Visit UoN Website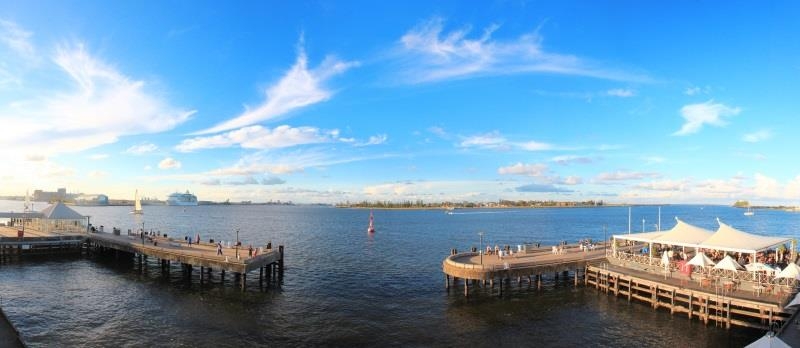 Located about 2 hours north of Sydney, the city of Newcastle is perfectly situated for those that want to explore some of Australia's most popular destination. The city of Newcastle is an all-round safe and friendly place to live and provides an interesting mix of old and new, city and coastline. The city itself has a lot to offer – great weather, beautiful surroundings, an unbeatable lifestyle and a vibrant cultural identity that is truly its own.
COURSES, CREDITS, and GRADES
Students are able to choose from the full range of undergraduate courses offered at Newcastle. A study abroad student must enroll in a minimum of 12 credits (3 courses). Most students enroll in a full time load of 16 credits (4 courses). Students must complete a Course Substitution Form in order for courses to transfer back as LSP, major, or minor credits at Truman.
Credits and grades are calculated differently in the Australian education system. A 3 credit course in the US is the equivalent of a 10 credit course in Australia. The grading scale is also different. Make sure to review this with your study abroad advisor before departure. Grades received at the University of Newcastle will return to Truman as letter grades and count towards GPA.
AREAS OF STUDY
Architecture
Arts
Biomedical Sciences
Building and Design
Business
Computer Science
Drama
Economics and Commerce
Education
Engineering
Environmental & Life Sciences
Fine Arts
Law
Mathematics
Medicine and Health Sciences
Nursing and Midwifery
Physical Sciences
Politics
Psychology
Social Sciences
Tourism
UoN Course Availability
STUDENT LIFE
At UoN, you will meet not only Australian students, but students from around the world. International students come from over different 100 countries and make up almost 20% of UoN's student population. You can meet people from every continent and walk of life. The Student Union organizes many social and cultural events. The Sports Union offers a variety of recreational activities, from hang-gliding, mountaineering, surfing, and snow skiing to archery, fencing, and the martial arts.
HOUSING
UoN offers four residence halls on its Callaghan campus. All accommodations offer a range of social, cultural and sporting opportunities in an environment conducive to study and academic achievement. Students who choose to live off-campus may work through the International Student Support office to find accommodations. The Student Support office maintains an interactive database of current accommodations and will help you locate a house or unit.
**Due to limited on-campus housing: students must consider both on-campus and off-campus options below.
On-Campus Accommodation: costs depend on housing choice and are paid directly to Newcastle. Students will not be permitted to enter campus housing until the accommodation fee is paid in full. Students may not receive an invoice for accommodations.
UoN Housing
ESTIMATED TRUMAN BILL: $7,052

Study Abroad Administration Fee: $600
Study Abroad Program Fee: $6300
Includes: University of Newcastle Tuition Fees, mandatory Australian health insurance
Study Abroad Insurance Fee: $152
Calculated at $38.00 per month x 1 month
ESTIMATED OUT-OF-POCKET COSTS: $9,865

International Airfare: $1,500
Study Abroad Housing Fee: $2,500.00
Passport & Visa Costs: $565
Including: US Passport ($145) and Australian Student Visa ($420)
Books & Academic Supplies: $300.00
Food: $1,500.00
Personal Expenses: $3,500.00
PROGRAM DATES & DEADLINES
Term: Spring 2020  Application Deadline: October 15, 2019
Program Dates: February 9, 2020 – July 14, 2020
Term: Fall 2020   Application Deadline: February 15, 2020
Program Dates: July 20, 2020 – December 8, 2020
PROGRAM ELIGIBILITY
Students must have a cumulative 2.5 GPA or higher, be in good standing with the university, and have at least sophomore standing.
HOW TO APPLY
Apply through TruView. Under your Student Tab, click on "Apply to Study Abroad." When prompted, select which term and "I am enrolling in a semester or summer program…" and on the next screen, select "University of Newcastle" from the program drop down. After that, you'll be prompted to complete a faculty recommendation, a statement of purpose, and some emergency information and waivers.
Submit Additional Materials and Check Your Status on TruView. Once you have submitted your application, you can go to TruView to view your application status. Immediately after submission, your application status will be "Submitted, Awaiting Review." After your application has been reviewed by the study abroad office, you will receive an email from the Study Abroad office with your next steps. Your status will be updated to "Reviewed, Awaiting Materials" and a list of additional required materials will appear in TruView. Use this list to track what steps you need to complete.