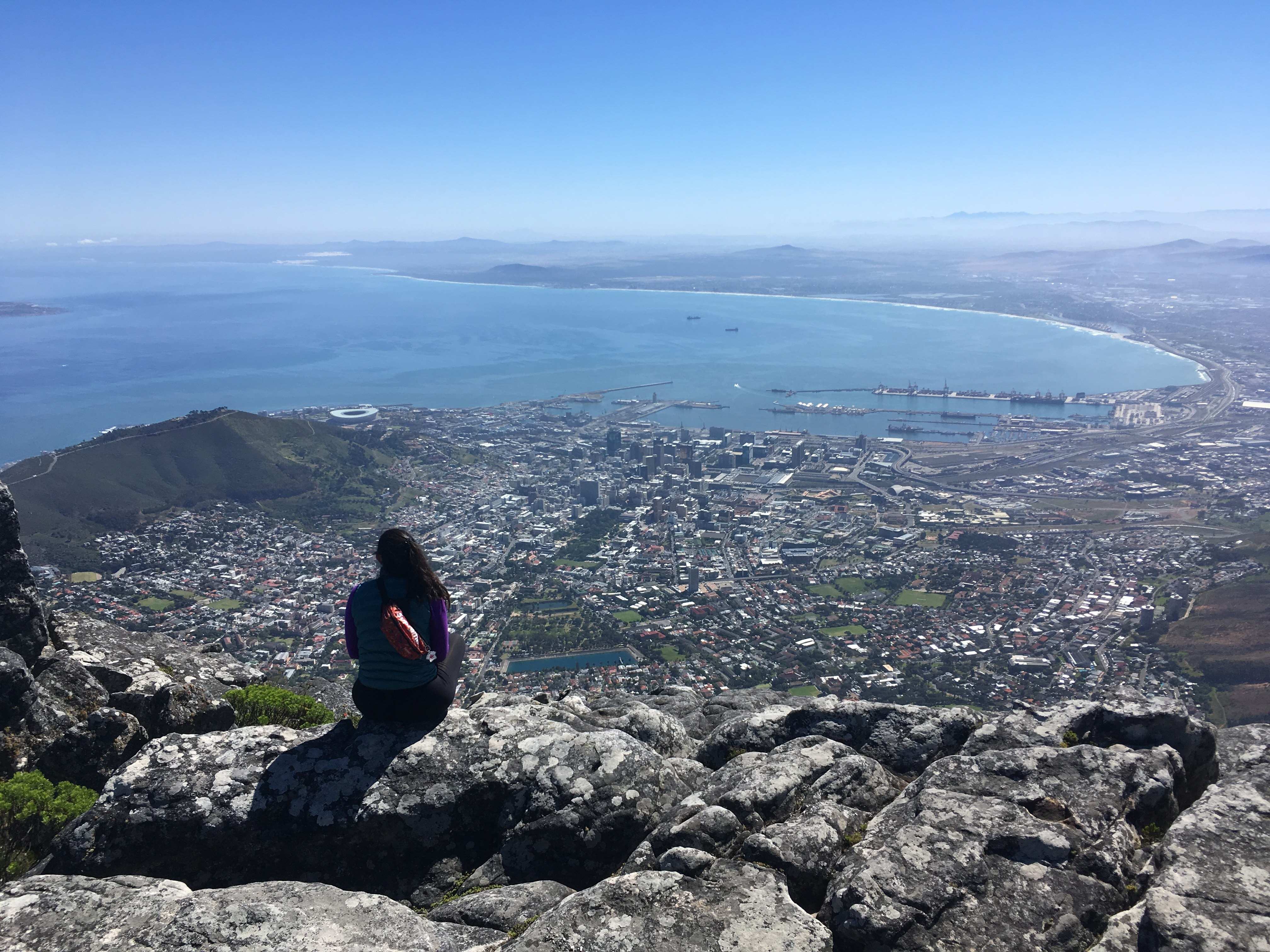 Please Note: Program not available for the summer and fall 2022 terms.
With the world as its classroom and more than 50 years of experience, Semester at Sea integrates multiple-country study, interdisciplinary coursework, and hands-on field experience for meaningful engagement in the global community. Over a 100-day voyage on a shipboard campus, students are offered a wide variety of coursework from 20 – 25 fields of study that are integrated with relevant field classes in up to a dozen countries, allowing for an experiential, comparative education that is truly global.
Visit SaS Website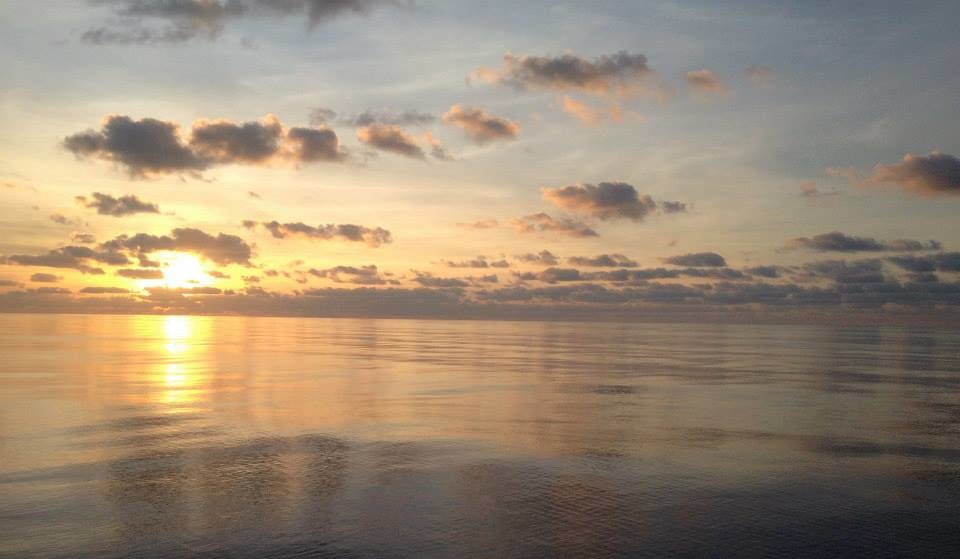 Semester at Sea's multi-country shipboard program and global comparative approach to international education connects the world's peoples, cultures, and traditions—a departure from most study abroad programs that focus exclusively on one country and culture. Semester at Sea's global, comparative model is an opportunity to embark on the educational and experiential journey of a lifetime. Coursework is geared directly toward the itinerary of each voyage.
Spring 2020 Voyage
COURSES, CREDITS, and GRADES
Students are able to choose from the full range of undergraduate courses and will receive 12-15 credits. Students must complete a Course Substitution Form in order for courses to transfer back as LSP, major, or minor credits at Truman.
All students must enroll in IE 300 Global Studies. This course provides an integrated, interdisciplinary introduction to each of the countries on the Semester at Sea itinerary. Along with the required Global Studies course, students may choose three additional courses each worth 3 credits for a total load of 12 credits.
AREAS OF STUDY
Anthropology
Art
Biology
Business
Communications
Economics
Geography
History
International Studies
Journalism
Literature
Philosophy
Political Science
Psychology
Spanish
Sociology
Tourism
SaS Course Availability
STUDENT LIFE
Through Semester at Sea, students are able to experience traditional classwork in a nontraditional setting. Students develop tight knit relationships while experiencing the adventure of a lifetime. Set sail on a three month course of culture, education, and excitement.
HOUSING
The MV World Odyssey is the Semester at Sea campus. Equipped with classrooms, a student union, wireless Internet, library and many of the amenities you'd find on a land-based campus, the ship functions as both a traveling university and residential home to more than 1,200 participants each year.
Explore the Ship
ESTIMATED TRUMAN BILL: $25,826

Study Abroad Administration Fee: $600
Study Abroad Program Fee: $21,279.00
Study Abroad Housing Fee: $3,795.00
Includes: Inside Triple Cabin room
Study Abroad Insurance Fee: $152
Calculated at $38.00 per month x 1 month
ESTIMATED OUT-OF-POCKET COSTS: $8,395

International Airfare: $1,500
Passport & Visa Costs: $895
Including: US Passport ($145) and Visas for all countries visited ($750)
Immunizations: $500.00
Books & Academic Supplies: $500.00
Personal Expenses: $5,000.00
PROGRAM DATES & DEADLINES
Term: Spring 2020  Application Deadline: October 15, 2019
Program Dates: January, 2020 – April, 2020
Term: Fall 2020   Application Deadline: February 15, 2020
Program Dates: September, 2020 – December, 2020
PROGRAM ELIGIBILITY
Students must have a cumulative 2.5 GPA or higher, be in good standing with the university, and have at least sophomore standing. This program is open to all majors.
HOW TO APPLY
Apply through TruView. Under your Student Tab, click on "Apply to Study Abroad." When prompted, select which term and "I am enrolling in a semester or summer program…" and on the next screen, select "Semester at Sea" from the program drop down. After that, you'll be prompted to complete a faculty recommendation, a statement of purpose, and some emergency information and waivers.
Submit Additional Materials and Check Your Status on TruView. Once you have submitted your application, you can go to TruView to view your application status. Immediately after submission, your application status will be "Submitted, Awaiting Review." After your application has been reviewed by the study abroad office, you will receive an email from the Study Abroad office with your next steps. Your status will be updated to "Reviewed, Awaiting Materials" and a list of additional required materials will appear in TruView. Use this list to track what steps you need to complete.