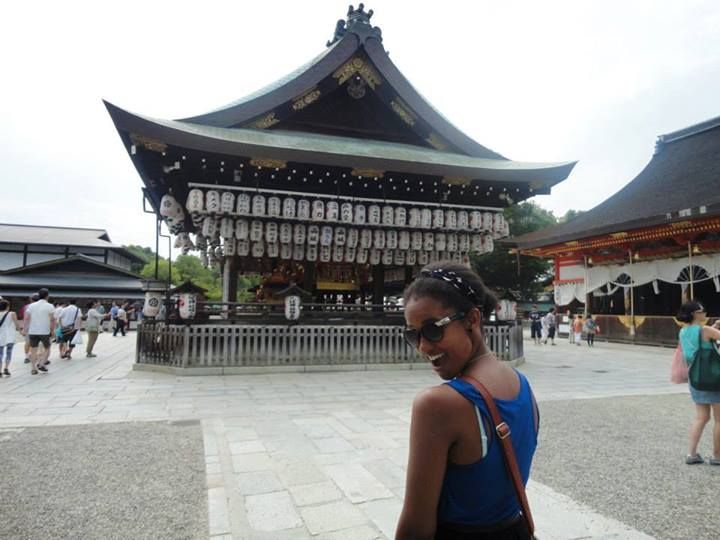 Please Note: Program not available for the summer and fall 2022 terms.
The Hosei University Exchange Students from Overseas Program (ESOP) is an independent academic program administered under the Hosei University International Office. It is a direct exchange program between Hosei University and Truman State University. Although ESOP is independent of Hosei University's regular faculty system, both professors and students from the regular faculties teach and study in ESOP sponsored classes, and ESOP is an integral component in Hosei University's international cooperation efforts. ESOP was set up in order to provide meaningful academic opportunities for exchange students, especially those with no knowledge of the Japanese language, to participate in courses with instruction given in English and to take part in Japanese language classes at beginner and intermediate levels. Students from foreign countries are able to study Japan from social, cultural, and a variety of other perspectives, and to acquire the elements of speaking, reading, and writing Japanese.
Hosei University Website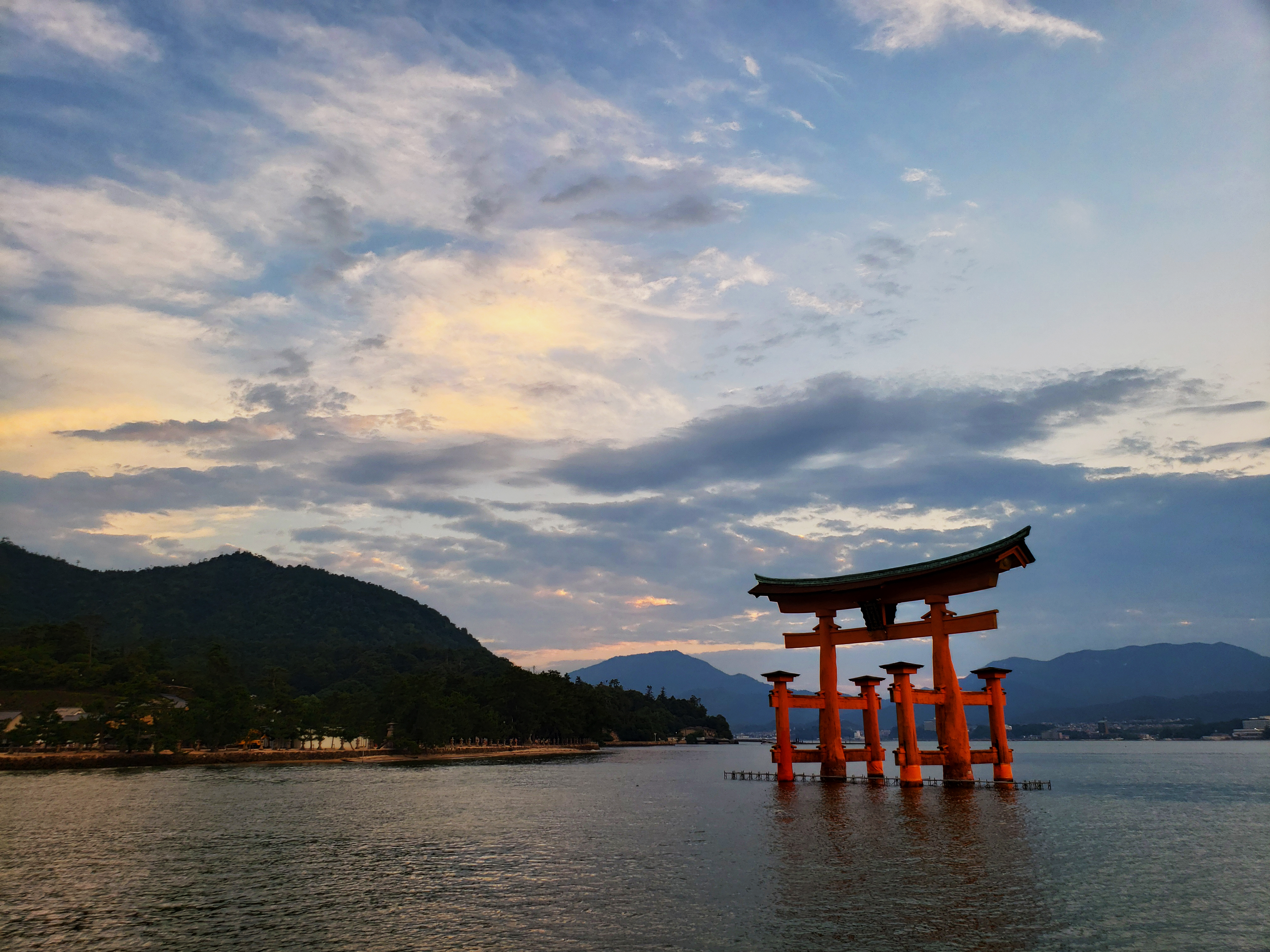 Hosei University has three main campuses: Ichigaya, Koganei, and Tama. Ichigaya is the main campus and is located in central Tokyo, halfway between the Ichigaya and Iidabashi metro stations. While being in the center of the bustling city of Tokyo, the campus remains a calm and tranquil place, slightly isolated from the city.
COURSES, CREDITS, and GRADES
Students must take a minimum course load of 6 courses, which average 1 – 2 credits per course. A typical credit load of 12 credits but can take up to 15 credits during a semester at Hosei. Students must complete a Course Substitution Form in order for courses to transfer back as LSP, major, or minor credits at Truman.
Credits and grades are calculated differently in the Japanese education system. Make sure to review this with your study abroad advisor before departure. Grades received at Hosei University will return to Truman as Pass/Fail and count towards GPA.
AREAS OF STUDY
Anthropology
Economics
History
International Relations
Japanese Studies
Literature
Management
Philosophy
Sociology
Hosei Course Offerings
STUDENT LIFE
ESOP provides students with many opportunities to experience Japanese culture. Excursions might include a Tokyo Big 6 Baseball League Tour, Tea ceremony experience, Japanese traditional musical instruments experience, Japanese chess lessons, Japanese traditional theater (Kabuki and Noh) Tour, Edo-Tokyo Museum Tour, and a Japanese Speech Contest.
HOUSING
Dormitories are located about 40 minutes by train from the University. Residents are provided with breakfast and dinner on Mondays – Saturdays, private bedrooms, in-room internet connections, and showers that are open 24 hours a day. Because Hosei University subsidizes a portion of the dormitory housing expenses, students can enjoy living in the major metropolis of Tokyo at a very low cost. Each dormitory facility has a resident building manager to whom residents can bring their questions or concerns, and the dormitories also host events.
Hosei Accommodation
ESTIMATED TRUMAN BILL: $4,650/ $8,427

Study Abroad Administration Fee: $600
Study Abroad Program Fee: $3898*/$7495**
*In-State or **Out-of-State Truman Tuition rate
Study Abroad Insurance Fee: $152
Calculated at $38.00 per month x 1 month
ESTIMATED OUT-OF-POCKET COSTS: $9,545

International Airfare: $1,500
Hosei University Accommodation: $2,500
Passport & Visa Costs: $345
Including: US Passport ($145) and Japanese Student Visa ($200)
Books & Academic Supplies: $200.00
Food: $2,000.00
Personal Expenses: $3,000.00
PROGRAM DATES & DEADLINES
Term: Spring 2020  Application Deadline: October 15, 2019
Program Dates: January – May
Term: Fall 2020   Application Deadline: February 15, 2020
Program Dates: September – December
PROGRAM ELIGIBILITY
Students must have a cumulative 2.5 GPA or higher, be in good standing with the university, and have at least Sophomore standing.
HOW TO APPLY
Apply through TruView. Under your Student Tab, click on "Apply to Study Abroad." When prompted, select which term and "I am enrolling in a semester or summer program…" and on the next screen, select "Hosei University (Exchange)" from the program drop down. After that, you'll be prompted to complete a faculty recommendation, a statement of purpose, and some emergency information and waivers.
Submit Additional Materials and Check Your Status on TruView. Once you have submitted your application, you can go to TruView to view your application status. Immediately after submission, your application status will be "Submitted, Awaiting Review." After your application has been reviewed by the study abroad office, you will receive an email from the Study Abroad office with your next steps. Your status will be updated to "Reviewed, Awaiting Materials" and a list of additional required materials will appear in TruView. Use this list to track what steps you need to complete.