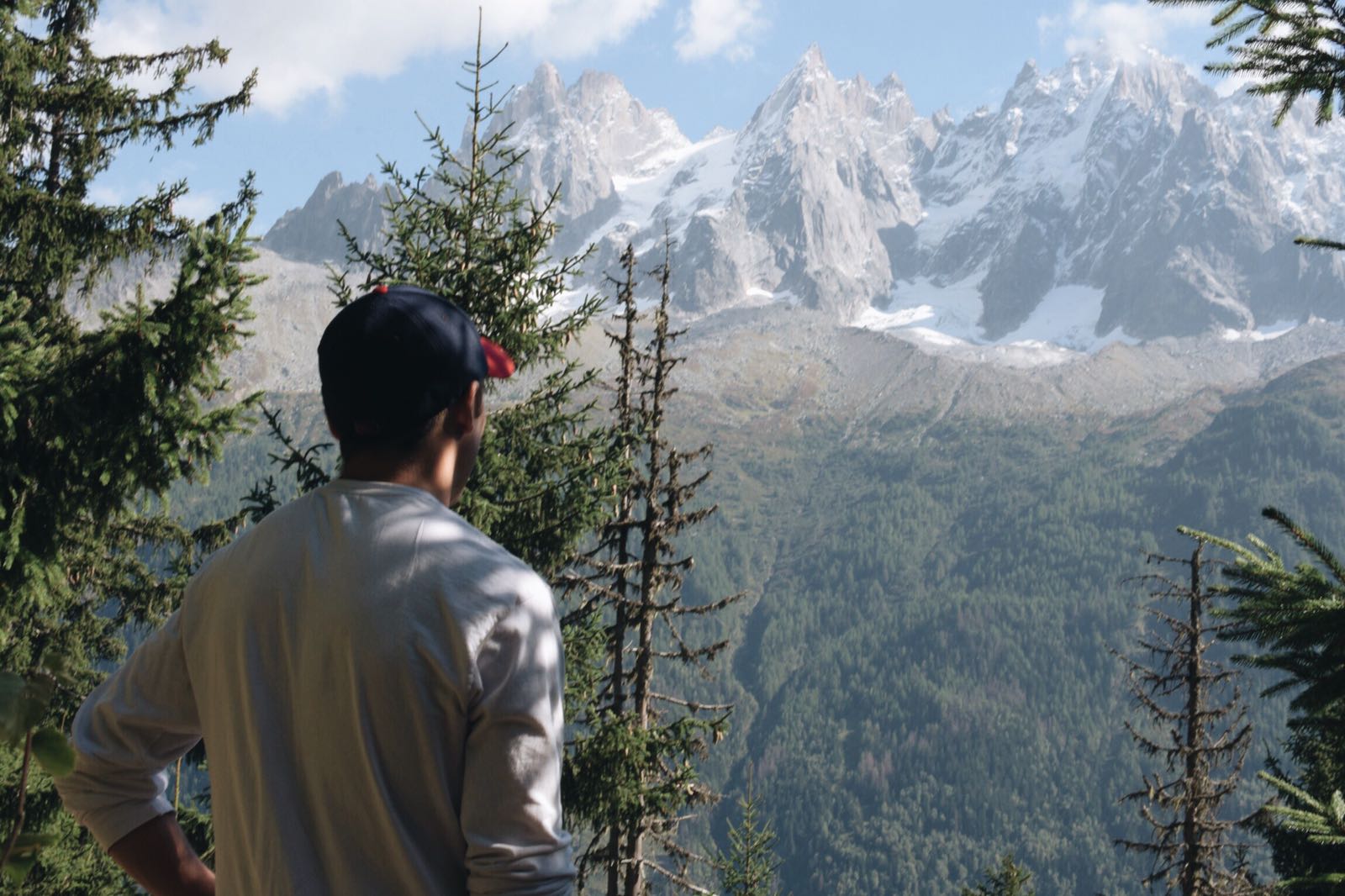 Please Note: Program not available for the summer and fall 2022 terms.
The Immersion French Program is recommended for students at an advanced level of French proficiency. Students in this program will enroll in regular UCO classes, integrated with the French students. Students through a special arrangement with the UCO are allowed to take specific CIDEF classes are required for their French major or minor if these classes are not available through the regular university offerings.
UCO Website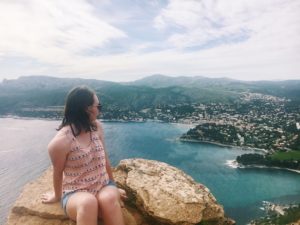 UCO is located in Angers, a historic and vibrant city located in France's Loire Valley. The area is widely known for the purity of the French language spoken there which makes for an excellent choice of location for students wishing to study French. Angers has a rich cultural life with many museums and theaters and has a lively city center filled with cafes and restaurants. Angers also has several train stations for students looking to explore France's other popular cities such as Paris (1hr 30minutes) or Lyon (3 hours).
COURSES, CREDITS, and GRADES
UCO offers a weekly mandatory French language course for exchange students. Students take a proficiency test at the beginning of the semester to determine their level and are allocated to the correct class. In addition to French, students are able to enroll in regular UCO classes, integrated with French students.  Students must complete a Course Substitution Form in order for courses to transfer back as LSP, major, or minor credits at Truman.
Credits and grades are calculated differently in the European education system. A 3 credit course in the US is the equivalent of a 6 credit course in Europe. The grading scale is also different. Make sure to review this with your study abroad advisor before departure. Grades received at UCO will return to Truman as Pass/Fail and count towards GPA.
AREAS OF STUDY
Anthropology
Art
Biology
Communications
Economics
Education
French
History
Management
Mathematics
Music
Physical Education
Psychology
Sociology
UCO Course Offerings
STUDENT LIFE
Students have the opportunity to interact with French university students on the campus of the Université Catholique de l'Ouest. There are many student activities ranging from sports to music and theatre.
HOUSING
There are several housing options available for exchange students. While dormitories are available on a limited basis, most students live in either apartments or in French homes. A home-stay is the best option for students who want to get a glimpse of French life. Home-stays are arranged through UCO, pairing students with French people who have a room for rent in their home. Some students have situations where they live with a landlord, who they see once a month to pay rent, and others become a part of the family, sharing meals and doing other activities together. Some students prefer the freedom of having their own apartments, and this option is also available. All accommodations vary (some offer meal plans — most do not — some offer laundry — most do not and so on. There are several university cafeterias in Angers that are open for lunch and dinner.
UCO Accommodation
ESTIMATED TRUMAN BILL: $4,650/$8,247

Study Abroad Administration Fee: $600
Study Abroad Program Fee: $3898*/$7495**
*In-State or **Out-of-State Truman Tuition rate
Study Abroad Insurance Fee: $152
Calculated at $38.00 per month x 1 month
ESTIMATED OUT-OF-POCKET COSTS: $8,075

International Airfare: $1,500
UCO Accommodation: $3,400.00
Passport & Visa Costs: $525
Including: US Passport ($145) and French Student Visa ($380)
Books & Academic Supplies: $150.00
Food: $1,000.00
Personal Expenses: $1,500.00
PROGRAM DATES & DEADLINES
Term: Spring 2020  Application Deadline: October 15, 2019
Program Dates: January – May
Term: Fall 2020   Application Deadline: February 15, 2020
Program Dates: September – December
PROGRAM ELIGIBILITY
Students must have a cumulative 2.5 GPA or higher, be in good standing with the university, and have at least Junior standing.
HOW TO APPLY
Apply through TruView. Under your Student Tab, click on "Apply to Study Abroad." When prompted, select which term and "I am enrolling in a semester or summer program…" and on the next screen, select "UCO (Exchange)" from the program drop down. After that, you'll be prompted to complete a faculty recommendation, a statement of purpose, and some emergency information and waivers.
Submit Additional Materials and Check Your Status on TruView. Once you have submitted your application, you can go to TruView to view your application status. Immediately after submission, your application status will be "Submitted, Awaiting Review." After your application has been reviewed by the study abroad office, you will receive an email from the Study Abroad office with your next steps. Your status will be updated to "Reviewed, Awaiting Materials" and a list of additional required materials will appear in TruView. Use this list to track what steps you need to complete.