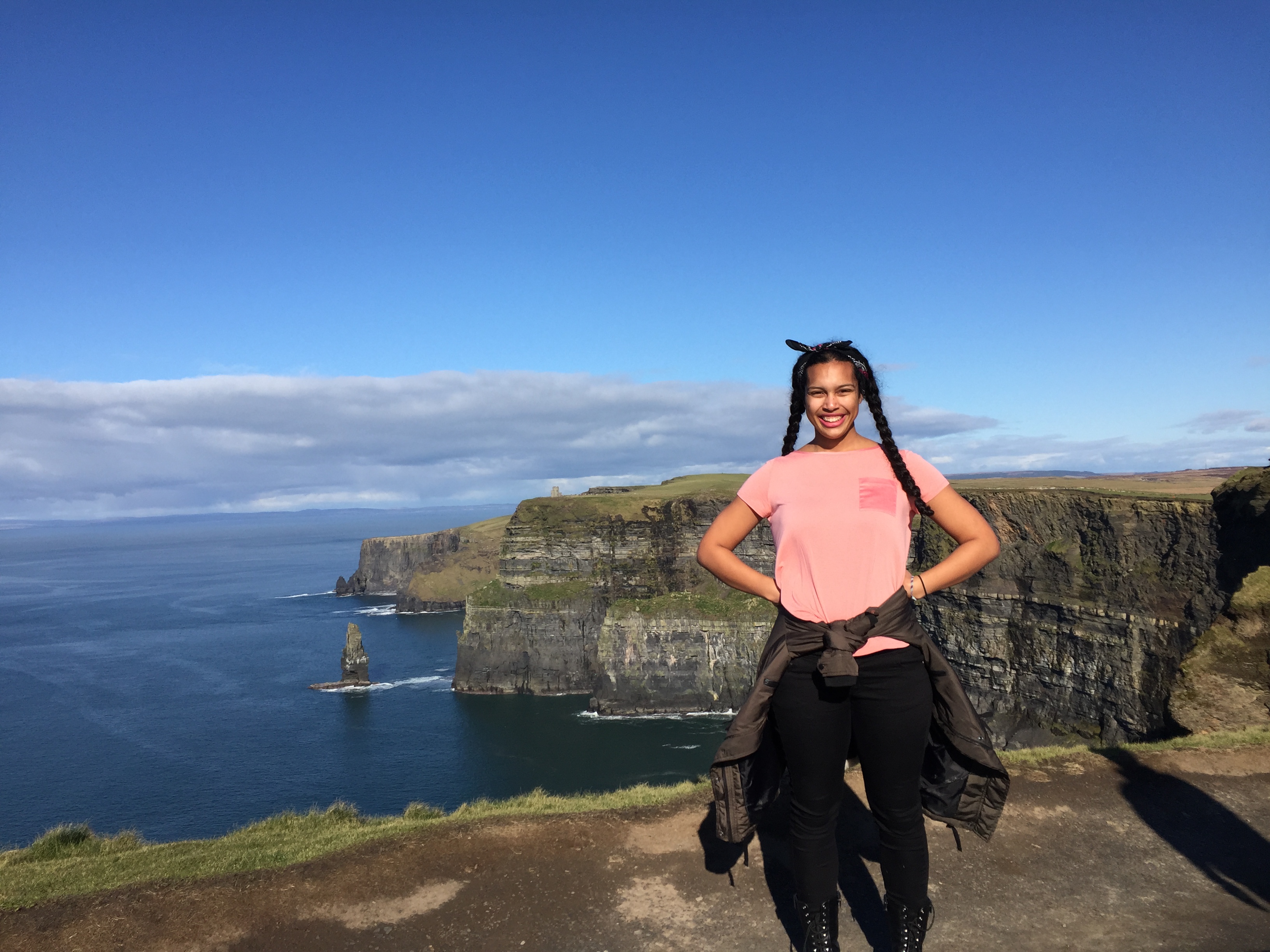 Please Note: Program not available for the summer and fall 2022 terms.
Nestled between the historic market town of Ormskirk and rolling green fields in North West England, Edge Hill University's beautiful campus is just 30 minutes outside the city centre of culturally diverse Liverpool and 40 minutes to the bright lights of Manchester.
During your stay Edge Hill University you'll be able to mix with students from all over the world, take in the lakes and scenery on campus, and relax in our cutting-edge sports complex, Sporting Edge. We know that studying in a foreign country can be both a daunting and life-changing experience, so our International Team and academic staff will provide you with dedicated support, from Welcome and Orientation right through to program completion. You'll be living in on campus accommodation with your own room as well as shared bathrooms and kitchens to chat with new friends.
When you're not busy broadening your mind, you'll broaden your horizons with excursions us to beautiful places like Manchester, historical York and Chester, Conwy Castle in Wales and the breath-taking Lake District.
Edge Hill Website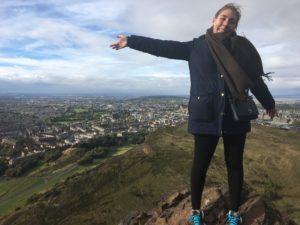 Edge Hill University, situated in northwest England in the historic market town of Ormskirk, is only a short distance away from seaside towns and major cities and ideally located to allow travel to other parts of the world.
COURSES, CREDITS, and GRADES
A normal semester course load is 12 US credits (60 UK credits). This can usually be achieved by taking 3 x 20UK credit (4 US credit) courses or a combination of 2 and 4 credit courses. To ensure a positive student experience, Edge Hill would not advise students to exceed 15 US credits (80 UK credits) during their time at Edge Hill University.
AREAS OF STUDY
Biology
Business
Computer Science
Creative Writing
Education
English
Foreign Language
Geography
Health
History
Law and Criminology
Media
Performing Arts
Psychology
Social Sciences
Sport and Physical Activity
Edge Hill Course Offerings
STUDENT LIFE
Studying in a foreign country is a life-changing opportunity for personal growth, cultural enrichment and higher learning. Edge Hill's extensive support for international students helps to ensure that you are able to embrace these challenges, which will allow you to grow and enhance your experience.When you aren't studying there are a variety of activities on campus to keep you occupied. Edge Hill's state-of-the-art Sports Centre offers some of the best sport and fitness facilities in the UK.
HOUSING 
Study Abroad students stay in Main Halls accommodation which includes catering (food/meal allowance) as part of the package. Main Halls are situated on the upper two floors in the east and west wings of the original main building on campus.
Catering: You will be issued with a Unicard which will be automatically loaded with a cash value each week that can be used to purchase food and drink from the various catering outlets on campus;
Bedroom: Single bed, desk and chair, with a wardrobe, drawers and bedside storage;
Kitchen: Each kitchen includes a fridge, freezer, cooker, microwave, toaster, kettle, iron and ironing board, as well as individual food lockers;
Bathroom: Shared bathroom, shower and toilet facilities;
WiFi: Wireless internet services are available free of charge as part of the secure eduroam service across the campus.
ESTIMATED TRUMAN BILL: $4,650/$8,247

Study Abroad Administration Fee: $600
Study Abroad Program Fee: $3898*/$7495**
*In-State or **Out-of-State Truman Tuition rate
Study Abroad Insurance Fee: $152
Calculated at $38.00 per month x 1 month
ESTIMATED OUT-OF-POCKET COSTS: $7,395

International Airfare: $1,500
Edge Hill On-Campus Accommodation: $3,250.00
US Passport Costs: $145
Books & Academic Supplies: $250.00
Food: $1,000.00
Personal Expenses: $1,250.00
PROGRAM DATES & DEADLINES
Term: Spring 2020  Application Deadline: October 15, 2019
Program Dates: January 9/10, 2020 – May 16, 2020
Term: Fall 2020   Application Deadline: February 15, 2020
Program Dates: September 16/17, 2020 – December 19, 2020
PROGRAM ELIGIBILITY
Students must have a cumulative 2.75 GPA or higher and have at least sophomore standing.
Please note that all applications will be considered on a case by case basis and circumstances which may have affected a student's GPA will be taken into account.
Note: There is only one available exchange spot for Edge Hill. All applications not admitted for this spot will be considered for direct enrollment.
HOW TO APPLY
Apply through TruView. Under your Student Tab, click on "Apply to Study Abroad." When prompted, select which term and "I am enrolling in a semester or summer program…" and on the next screen, select "Edge Hill University (Exchange)" from the program drop down. After that, you'll be prompted to complete a faculty recommendation, a statement of purpose, and some emergency information and waivers.
Submit Additional Materials and Check Your Status on TruView. Once you have submitted your application, you can go to TruView to view your application status. Immediately after submission, your application status will be "Submitted, Awaiting Review." After your application has been reviewed by the study abroad office, you will receive an email from the Study Abroad office with your next steps. Your status will be updated to "Reviewed, Awaiting Materials" and a list of additional required materials will appear in TruView. Use this list to track what steps you need to complete.